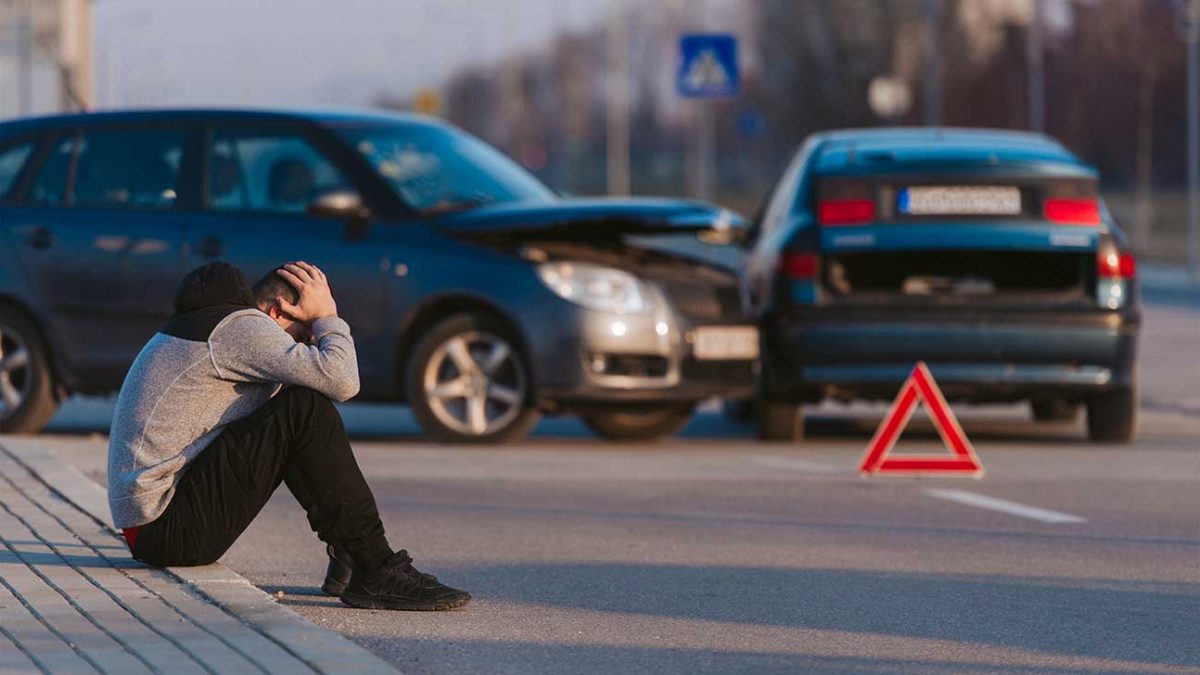 Car accidents in Texas: Things worth knowing
Getting injured in a sudden car accident can be traumatic and overwhelming. Sadly, such crashes, collision, and accidents are quite common on Texas roads. If you ever find yourself involved in an auto accident in Houston, it is important to take appropriate action. For that, knowing your rights and state laws is important. It is also wise to contact a Houston car accident attorney, who can guide on filing a personal injury lawsuit, when and if applicable. In this post, we are sharing things worth knowing about car accidents in Texas.
Texas follows the "modified comparative fault" rule
This means that when a party is at fault and has suffered injuries, they can still file for compensation, but the eventual settlement will be lower. For instance, if you had a 20% share of fault in a car accident and have been awarded $10,000 in compensation, you will only get 80% of the amount. However, if someone's share of fault is more than 50%, they cannot recover anything.
The statute of limitations
Like other states, Texas also has a statute of limitations, which allows two years to bring personal injury lawsuits against at-fault parties. The counting starts from the date of accident. After that period, the court wouldn't entertain car accident lawsuits, except for rare circumstances. You have to act within that period, and it starts with filing an insurance claim with the at-fault party's insurer. Note that the statute of limitations doesn't apply to insurance claims. The insurance company must be notified within a reasonable time.
Reporting an accident
The state laws also require drivers to file a crash report. This must be done within 10 days, if the accident wasn't investigated by a police officer. Reporting is mandatory for any accident that resulted in injuries, death, or property damage.
Should you hire an accident attorney?
There is no law that requires you to hire an accident attorney for filing an insurance claim or personal injury lawsuit. However, you have to consider hiring one for your own advantage. Keep in mind that establishing fault and liability after a car accident may not be straightforward. Even when your share of fault is less than 50%, the other party may try to pin the blame on you. You need an accident attorney in Houston, just to be sure that your rights and interests are protected.
Check for top attorneys in Houston now and ask for a free consultation session in person.