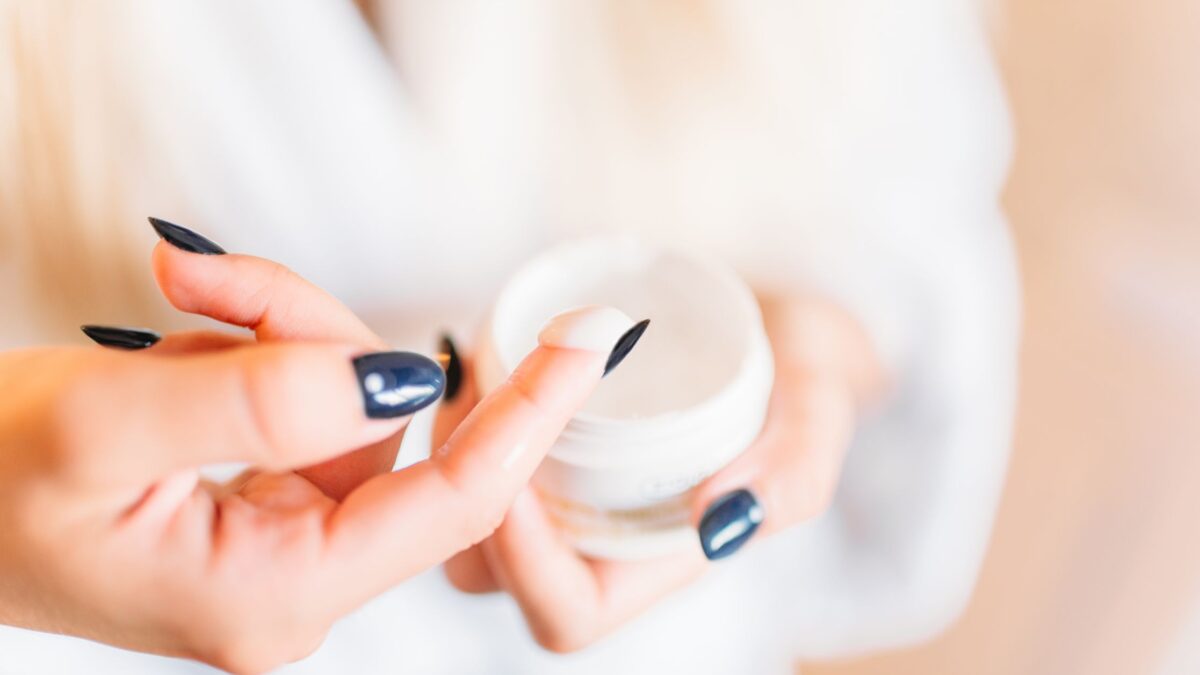 Factors To Consider Before Buying Beauty Products
You might have realized that nowadays, many men and women are very particular with their skin and use beauty products. It can be a way of covering the defects like scars or enhancing their beauty. With this, you might also have comprehended that a wide range of beauty products cover every aspect of cosmetics.
However, you should be aware that not all products are suitable for everyone. There are cases when a beauty product might have shown a good and impressive effect on one, while the same product goes wrong on another. This is why you should ensure that the beauty product you are purchasing is right for you. For this, we have highlighted some of the factors you should consider.
Key factors:
Ingredients
This is the first thing you should take into consideration. The ingredients used in the manufacturing of the product should be shown on the product's label. You should always make sure that it does not contain harmful components. We would suggest you avoid using beauty products that have alcohol in them as they usually have a drying effect on your skin. Only purchase the product that has the best ingredients, as it will go a long way in ensuring that you maintain a healthy appearance and body.
Skin Type
You must consider your type of skin. This is a fact that different beauty products are made with a different and specific kind of skin in mind. If you want the product to give the best result, always purchase the product that suits the type of skin that you own.
Safety
Safety is essential as you cannot compromise with your skin. This is why you need to ensure that the beauty product you are purchasing is the best of all. We would highly suggest everyone go for all-natural skin products. Make sure that they have a high percentage of organic ingredients. These products will not only be mild but will also be safe and effective to use.
Price
Many people would not determine this factor as much, but you must bear in mind that when it comes to the beauty product, it does not mean that all expensive products will be effective. So, you better do your research and get the most suitable product for yourself, that too, at a favorable price.
Expiry and Warranty Dates
Always look at the expiry date and warranty date while buying a beauty product. If you use an expired product, it can lead to various skin problems.
Check the Reviews of the Product
You should also check the reviews of the product online. Always try to know what most people think about the specific product you plan to buy and check whether the feedback is negative or positive.
Let me introduce you to the Sephora brand for your ease, as their beauty products are excellent. You can purchase the Sephora make-up kit from Select Citywalk Mall, Delhi. It is because you can fill in your make-up kit with all your favorite beauty products of Sephora.