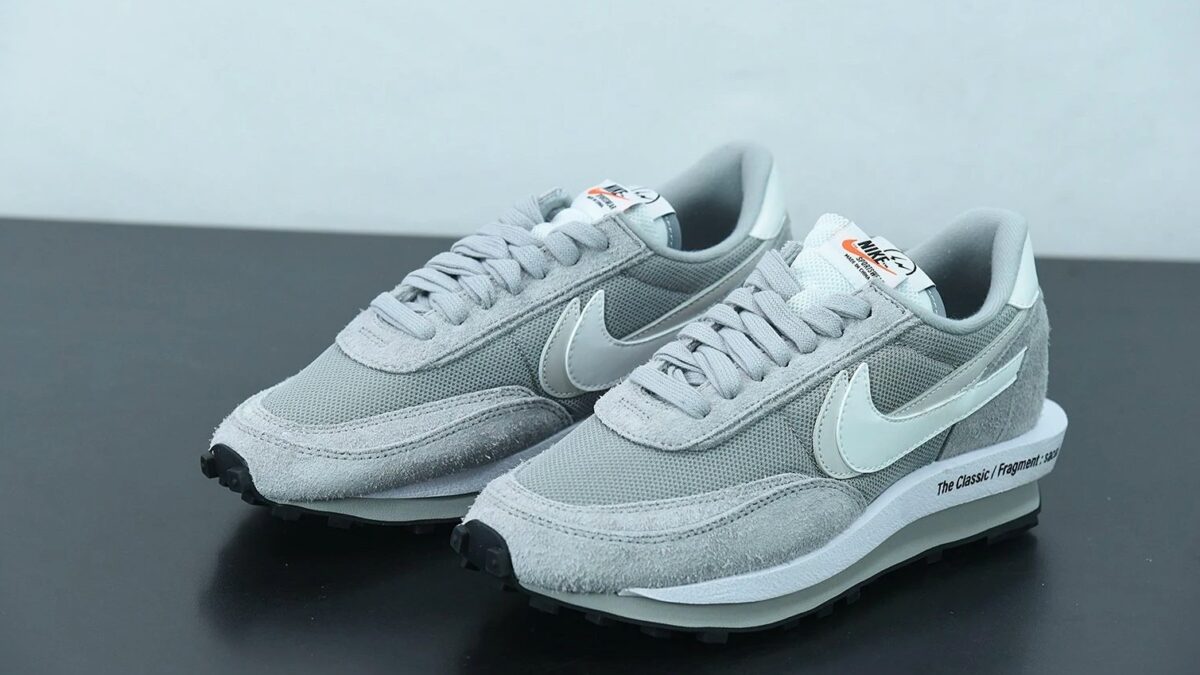 Five Things You Must Keep in Mind Before Buying a New Pair of Shoes
Buying a new pair of sneakers is never easy, especially when the market is hit with new stylish pairs regularly.
Sneakers not only add aesthetic appeal to your appearance with their sleek and athletic look, but they also enhance the performance and motivate you. 
So, if you are out and about to purchase a perfect pair of sneakers, make sure that you consider these things to make the most out of your purchase.
1- Shoe design 
The shape of the shoe you prefer must be compatible with the shape of your feet. So, you can prevent any odd sensation or discomfort when wearing them. Rather, the shoes will feel just like an extension of your feet. 
Check for the responsiveness, the sole's cushioning, and arch support of the shoes to be assured of picking the right shoes as per your needs. 
2- Style
If your need to buy sneakers is for athletic purposes, then keep in mind that there are two distinct styles – low-tops and high-tops. 
High-tops have a stylish streetwear appeal, but they also provide added foot protection. The low-tops, on the other hand, have an elegant look and minimalist charm. 
3- Fit
Shoe fit is the most important factor to consider when purchasing a new pair. A snug fit means maximum performance and endurance.
For instance, if the intention behind purchasing shoes is jogging, then go for one that has enough toe room because too-tight shoes can result in blisters and sores. As a cyclist, you might want your shoes to be snugly fit and secure. 
4- Comfort factor
Even though sneakers are quite comfortable than other types of shoes, certain types tend to offer excellent comfort. These types of shoes contain soft padding that offers support and better comfort to the underside of the foot. 
Also, better cushioning and padding in the shoes will prevent any chafing and friction. 
5- Materials 
Lastly, check the materials. You will come across various shoe materials ranging from canvas mesh to suede and leather. Each of these materials has its own set of advantages and disadvantages. 
Mesh and canvas work better for sports activities because they are breathable fabrics. It means they ensure your feet stay well-ventilated, especially in warm weather. 
The outsole of athletic shoes typically has rubber to obtain superior traction and secure grip. Besides, rubber also prevents any accidental tripping and minimizes any slippage. 
In a nutshell
The factors mentioned above directly impact the overall comfort people are looking for when purchasing a new pair of sneakers. So, ensure to consider them to make your investment in Grey Waffle Sacai highly worthy.