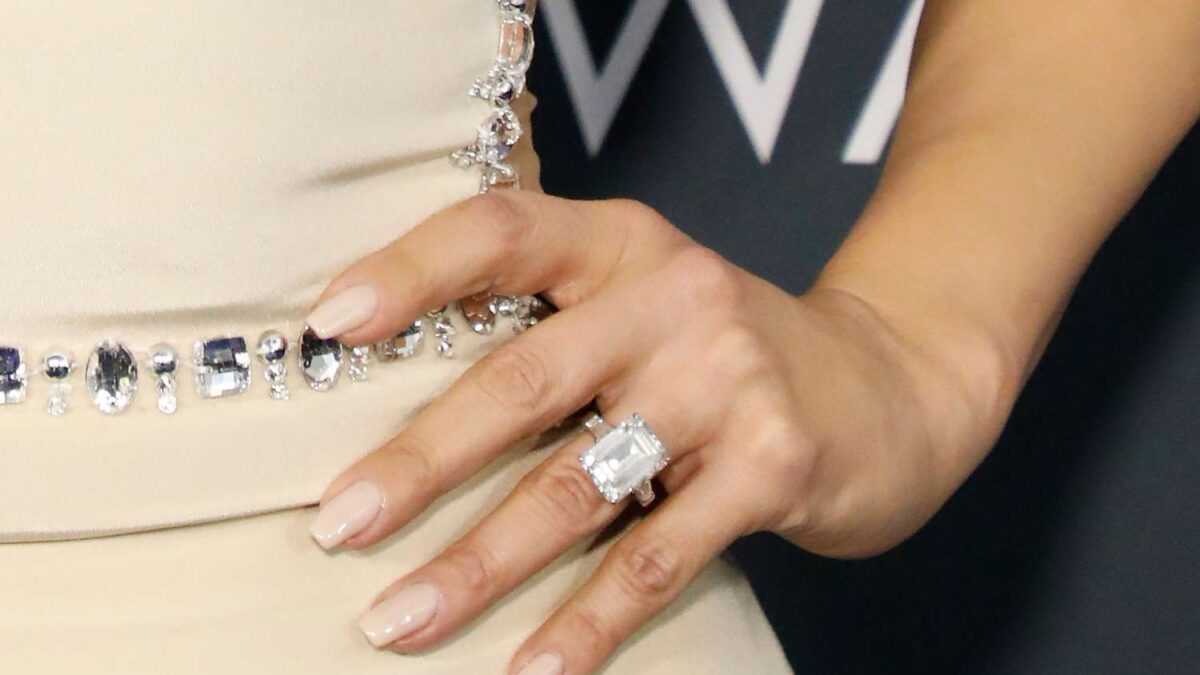 How to pick a good brand in engagement ring?
Is it all fixed? Let us begin by congratulating you and your partner. We hope that you both stay strong forever. Discussing of selecting a perfect engagement ring isn't difficult when we both are on same level of understanding. We have some knowledge and experience to share with you. This guide will come in handy for you to pick an adorable ring that your partner will love you for.
Before beginning the shopping for engagement ring, here are a four essential Cs you must remember:
Color: Color in engagement rings may vary from D to Z. D stands for colorless and Z means light yellow or brown color. These Cs are most applicable for diamond engagement rings.
Cut: Check the quality of the diamond with its cut. A diamond's proportion, polish, symmetry, and cut decide the quality and shine of diamond.
Carat/Weight: Diamond carat also determines the size and weight of the stone. If we discuss global belief, the higher the carat, the rarer and valuable the diamond is.
Clarity: Clarity represents the scale from flawless to included by manufacturers. It means Inclusions include blemishes and other irregularities.
Guide to pick a good brand in engagement rings:
Pick a budget: Without a budget, you cannot think of stepping into any random store and come out embarrassed. Stay to the budget and find stores that deal with rings in the range.
Check the variety: Look for variety of options in engagement rings. Some brands also offer you custom engagement ring designs. You can discuss your creative thoughts with them.
Research about the brand: Avoid picking any random brand that shows you appealing ads or attractive offers. Stick to brands that are known for decades in wedding/engagement rings. They bring good experience and expertise in helping you with the right choice for your partner.
Check ratings: Google ratings and online reviews play a vital role in picking the right brand. Find out brands with good ratings and more of positive reviews. This will save your time and efforts from personally visiting the store.
Customer service: Customer service plays a vital role in choosing a jewelry brand. It is your special day and thus, you must look for brands with excellent customer services. They are the ones who will deal with you most during the purchase.
To begin with, look for FaithBrand.ca Engagement Rings