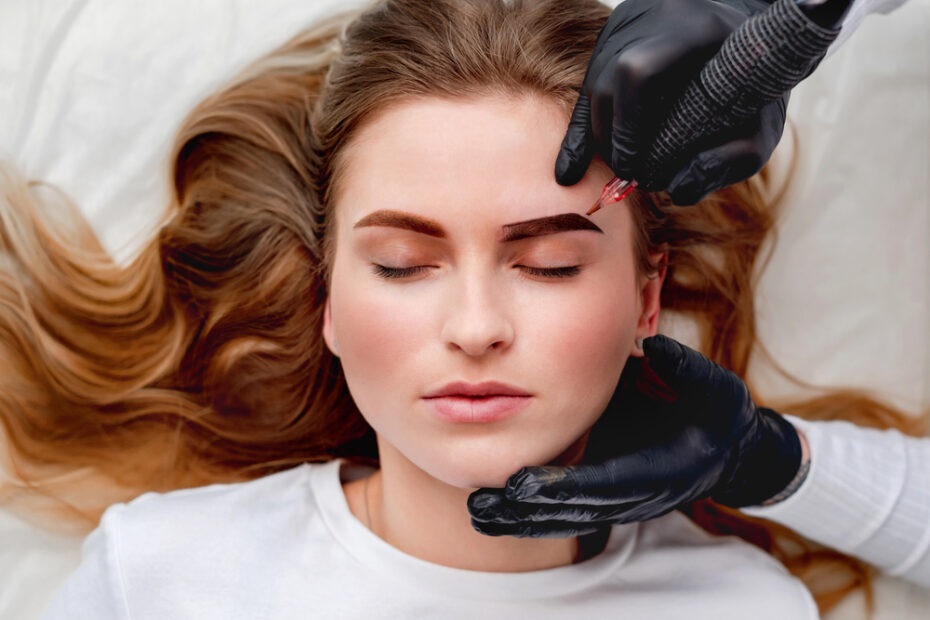 Online vs. In-Person Microblading Classes: Pros and Cons
The world of beauty and cosmetics has been revolutionized in the past few years with the rise of Microblading. This technique is a semi-permanent solution that helps create fuller, natural-looking brows. To master this skill, enthusiasts, and professionals often consider taking Microblading Classes or Permanent Makeup Training. But should you learn online or in person? Let's delve into the pros and cons of each method.
Online Microblading Classes
Pros
1. Flexibility and Convenience
Firstly, with online classes, the world is your classroom. You can learn from the comfort of your home at a time that suits you best. This is especially beneficial for those with busy schedules or juggling other commitments.
2. Access to Global Experts
An online platform enables you to learn from the best in the business, regardless of your geographical location. You can enroll in a class taught by top experts who may not be available in your local area.
3. Cost-Effective
Often, online Microblading Classes are less expensive than their in-person counterparts. Additionally, you save on commuting costs and other expenses like meals and accommodation.
Cons
1. Lack of Hands-On Practice
Microblading is a skill that requires precise hand movements, which can be difficult to master without direct, hands-on guidance. Online classes might lack this crucial component.
2. Limited Feedback
Feedback on your techniques is crucial while learning microblading. Although online trainers may provide feedback, in-person training is typically more immediate and comprehensive.
3. Potential Technical Glitches
There may be instances where you face technical issues, such as internet instability, affecting your learning experience.
In-Person Permanent Makeup Training
Pros
1. Direct Feedback and Hands-On Experience
In-person Permanent Makeup Training provides immediate feedback from instructors. This can help you make necessary adjustments and improvements to your techniques quickly.
2. Networking Opportunities
Classroom settings often provide networking opportunities with fellow learners and industry experts. This interaction can open doors for collaboration and knowledge sharing.
3. Access to Professional Tools and Equipment
In-person classes often provide learners with high-quality tools and equipment for practice, allowing them to familiarize themselves with the materials before they invest in their own.
Cons
1. Higher Costs
In-person classes can be more expensive, including tuition, commuting, and accommodation.
2. Limited Flexibility
In-person classes often have a fixed schedule, which may only suit some, especially those with full-time jobs or other commitments.
3. Limited Options
The choices for in-person classes may be limited based on your location. If you live in a remote area, finding a quality microblading class nearby might be difficult.
Conclusion
Online and in-person Microblading Classes and Permanent Makeup Training have unique benefits and drawbacks. Your choice should be based on your learning style, schedule, budget, and geographical constraints. It's also crucial to do thorough research on the course curriculum, the credibility of the trainer, and reviews from past students before making your decision. Remember, the goal is to learn and master the skills necessary to provide excellent service to your clients and thrive in the world of beauty and aesthetics.