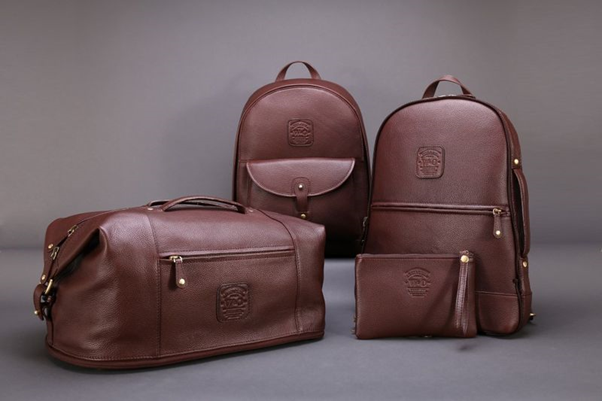 The inseparable part of the journey
The importantaspect while purchasing a travel bag:
It is very essential to have a good travel bag to keep thingssafe. some things have to be kept in mind while purchasing the leather bags. Mainly try to find the weather it is worth of investment on it. quality and durability of the bag are very essential which has to be considered while purchasing them. If the bag is mainly purchased for travel it is always making sure that it is very convenient to carry and user-friendly. There are many kinds of leather travel bags which has are available in different varieties.
Some of the tops picked travel bag:
There is are some of the canvases as well as a leather combination bag which would be the best for using while traveling. It has a good number of compartments along with the zip to the main compartment. They have two internal pockets which can be used for keeping a phone or wallet and even important things like a passport and so on. They also have two external pockets along with the slip form of pockets. It has a good long adjustable which can also be a detachable kind of leather strap. Its lining material is of cotton and good quality.
Italian leather travel bag is one of the perfect kinds of a travel bag. It helps to keep the luggage which is mainly meant for the short traveler or can be for the weekend away. It gives the cool European look which has hand stitches. These leather travel bags have a glossy look and have long durability. It can look better and good overtime of age as it is patinas. It has the Medici fabric for the lining and inside the pocket is very continent to keep the things in a more organized manner. it has quite a large storage place in it. the exterior of the duffel mainly has two zippered pockets at the side, this helps to keep the shoes as well as toiletries. Both the handles are stitched very firmly and made more reinforceable with the help of the metal hardware.
What do be the best pay for the leather bags?
It is very important to consider the size of the bag and think about whether the prize is worth its investment. Always make a point that leather bags always offer the most incredible form of convenience and comfort while traveling. Even in the long run, it will surely save money as well as there is no need to frequently purchase the bags when compared to other kind of bag. These leather bags can be used for a long duration of time.