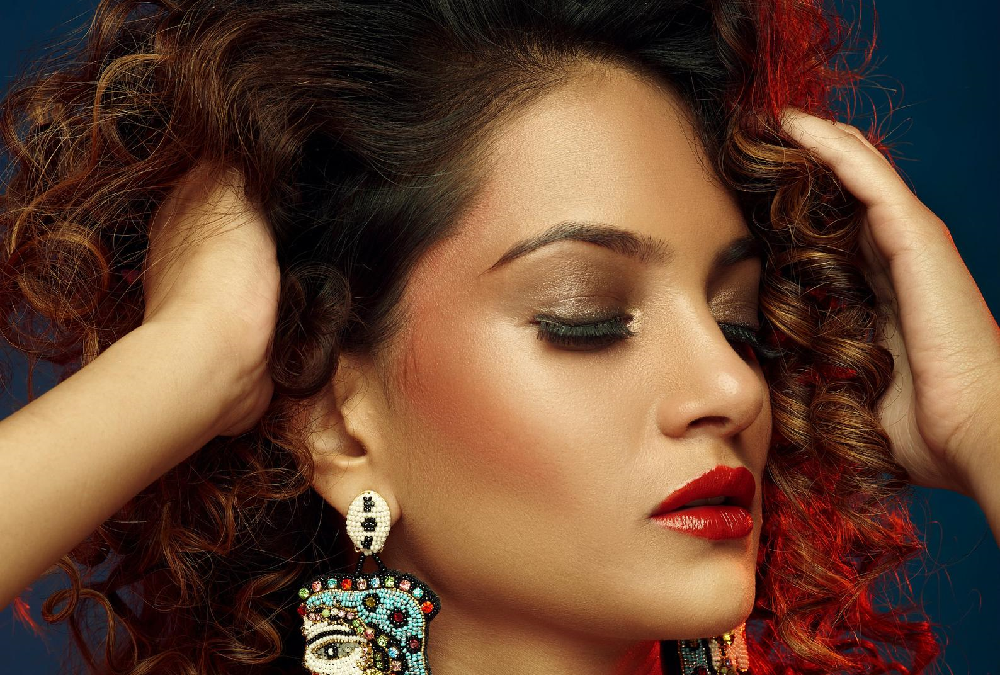 The Many Types Of Earrings You Can Buy Online
Shopping for earrings online can be a great way to find the perfect accessory for any outfit. With so many styles, sizes, and materials to choose from, buying earrings online can be overwhelming. In this blog post, we will look at the different types of earrings that you can buy online and provide tips for choosing the right pair for you. From classic studs to statement-making hoops and danglers, there is something for everyone when you buy earrings online.
Studs
Stud earrings are one of the most popular types of earrings and a great choice for anyone looking for a timeless look. They are often small, delicate and subtle, making them versatile and able to match any outfit or style. With a wide variety of shapes and sizes available, it's easy to find the perfect pair of studs to fit your needs. From classic gold studs to funky, colorful designs, you can find the perfect stud earrings to accessorize any look. For those who prefer a more minimalistic approach, simple diamond or cubic zirconia studs are a classic and elegant choice.
Dangles
Dangle earrings are perfect for making a statement. They come in a variety of shapes and sizes, with some dangles featuring crystal-like accents and others made from gold and silver. Dangle earrings are best suited for those who want to draw attention to their face and make a bold statement. Whether you're looking for something simple or something eye-catching, dangles can fit your needs. These earrings can also be found in clip-on style, which makes them great for people who don't have pierced ears. When wearing dangle earrings, be sure to balance the look with simpler pieces.
Hoops
Hoops are one of the most popular earrings available. They come in a variety of shapes, sizes and materials to suit any taste. Hoops are a classic look that can be dressed up or down depending on your style. You can find hoops made of gold, silver, stainless steel, plastic, or even wood. The most popular style of hoop is a thin hoop with a thin wire around it, but there are also larger, thicker hoops with various designs etched onto them.
Chandeliers
Chandeliers are an elegant type of earring that instantly adds a touch of sophistication to any outfit. These types of earrings feature a longer design and can be hung from the earlobe or go up and around the entire ear. They come in a variety of shapes, sizes, and materials and can range from simple designs to ones with intricate details. A classic chandelier is a great way to make a statement and add a touch of glamour to your look. Some even come with dangling charms or crystals for an extra special touch.