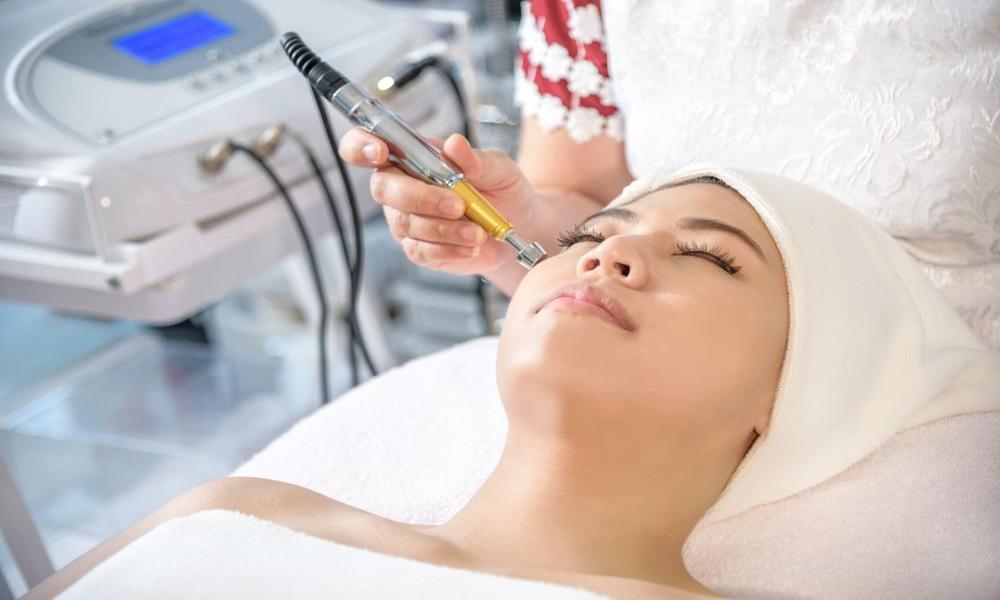 Tips for Choosing the Best Local Aesthetic Clinic
Looking to have an aesthetic or cosmetic procedure done entails finding the right experts to do it. You must choose the right aesthetic clinic to get the results that you want. More people are getting cosmetic treatments done. And those who are interested need to pick the right aesthetic skin clinic.
Reputation is Important
Start by investigating the clinic's reputation. You have to know that you can trust the practitioners who will do the treatment or procedure for you. Only choose a clinic with the best reputation and positive reviews from its previous clients. You can look into the clinic's history and accreditations. This information is usually readily available on the website.
Skilled and Experienced Practitioners
You need to have the confidence that trained and experienced professionals are doing the cosmetic procedures. Find out if the clinic has the right people for the services they offer. They need to have doctors or aestheticians and nurses. Check their qualifications and make sure they have licenses. It is also helpful if you know how long they've been doing the services that you are looking to get done.
Cosmetic Services Offered
If you are sure that they have the best people in this industry, then you can start looking into the services they offer. Find a cosmetic clinic that offers various treatment options and cosmetic procedures. This can be helpful if you want to get different treatments done in one clinic and by a practitioner or esthetician that you trust.
Look Into the Clinic's Safety Measures
When looking for an aesthetic skin clinic, make sure that they prioritize patient and staff safety. They should have safety measures in place that are following industry standards. They must have the proper licenses and permits to legally operate. This way, the risks of complications or unintended mistakes can be reduced. That is why clinic cleanliness and safety are a must.
Initial Consultation is a Must
Most of the time, during the initial consultation, no treatments are done. This is when the doctor or practitioner assesses your medical status and history. This way, they can determine the best treatment or procedure for you. During the consultation, pay close attention to how well they understand what you need to achieve. They should be sensitive enough to show care and empathy, especially in sensitive situations.
To find the right cosmetic or aesthetic clinic, you need to think about several things, especially the factors mentioned above. Do your thorough research before you decide. And make sure that you compare the services they offer with different clinics in the area. Don't be afraid to ask questions and look into the services that the clinic offers.