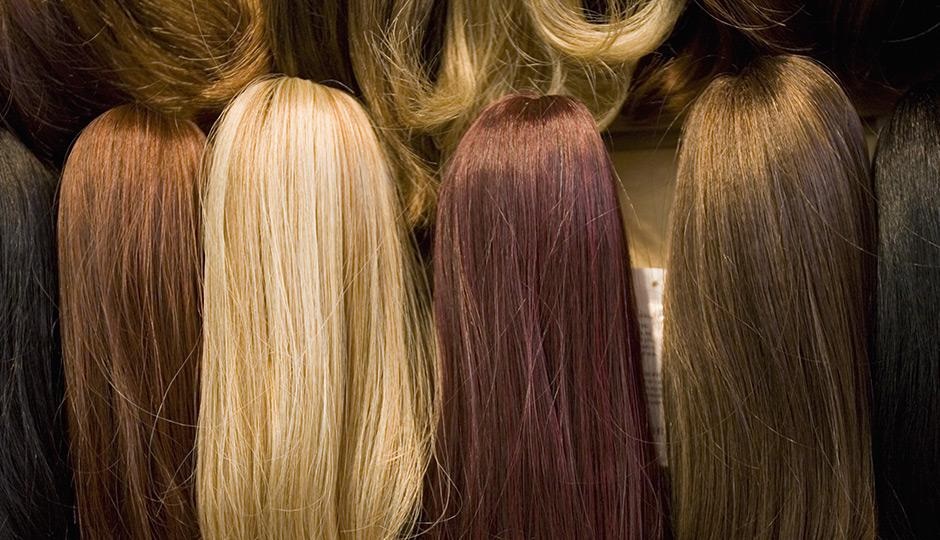 3 Things You Need To Consider Before Buying Wigs
Wigs have been around for centuries, and their popularity is only increasing as more people learn about their many benefits. If you're thinking about buying a wig, there are a few things you should keep in mind to ensure you make the best purchase possible. This blog post will explore some of the things you need to consider when buying wigs. From wig type and style to color and length, it covers everything you need to know to find the perfect wig for you.
Different types of wigs
When you want to buy wigs, there are many different types. Many companies like Alexander couture wigs have many types of collections. Depending on your needs, you can opt for human hair, a synthetic wig, or a blend of both.
Human hair wigs are the most natural looking and can be styled in any way you like. However, they are also the most expensive option.
Synthetic wigs are cheaper but don't look as natural. They can be a good option if you need a wig for a short time or are unsure how you will feel wearing a wig.
Blended wigs are made from both human hair and synthetic fibers. This gives them the best of both worlds – they look more natural than synthetic wigs and are more affordable than human hair wigs.
What to look for when buying a wig
When you are shopping for a wig, it is important to keep in mind the following factors:
-The type of hair: synthetic or human?
-The construction of the wig: wefted or lace front?
-The cap size: will it fit your head?
-The color and style: what do you want the wig to look like?
Synthetic wigs are usually less expensive than human hair, but they can look less natural. Human hair wigs can be more difficult to care for, but they can offer a more realistic appearance.
Wefted wigs have rows of hair sewn onto a backing material, while lace front wigs have a sheer lace panel at the front that mimics a natural hairline. Cap size is important to consider when purchasing a wig, as you want to make sure the wig will fit snugly on your head.
Finally, think about what color and style you want for your wig. Do you want something that closely resembles your natural hair color and style, or are you looking for a dramatic change? Many websites like Alexander Couture Wigs come in a wide range of colors and styles, so there is sure to be something that meets your needs.
How to take care of a wig
When you purchase a wig, it is important to consider how you will care for it. Wigs are made from different hair types, requiring different care. Synthetic wigs can be washed with shampoo and conditioner designed specifically for synthetic hair. Human hair wigs require more delicate care and should be washed with sulfate-free shampoo and conditioner. Follow the wig manufacturer's instructions to care for your specific wig.
If you're considering buying a wig, there are a few things you'll want to consider. First, think about the purpose of the wig — are you looking for something to wear every day or just for special occasions? You'll also want to consider your budget and whether you're willing to invest in a high-quality wig. Finally, take some time to research different brands and styles to find the perfect wig for you. With these factors in mind, you'll surely find the perfect wig for your needs!