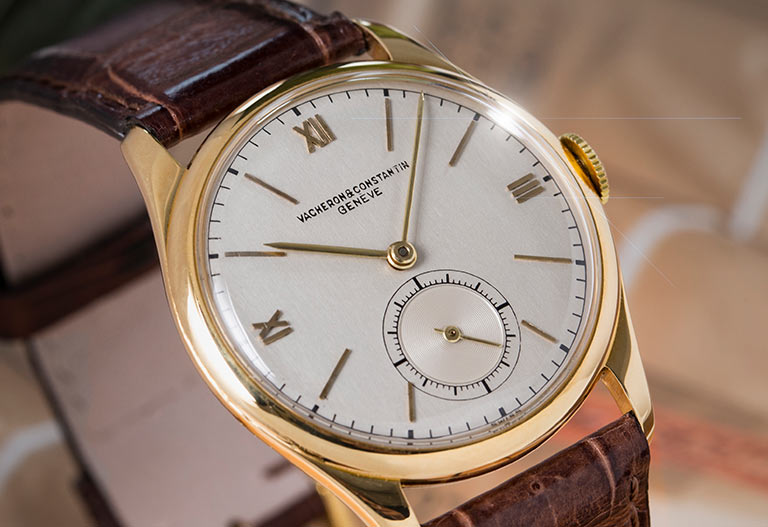 5 Characteristics to Look for in Watch Dealers Who Buy Your Old Luxury Watch
Have you ever found yourself gazing at your old luxury watch, wondering if it's time to part ways with it? Whether it's to make room for a new timepiece or simply to declutter your collection, selling your cherished luxury watch can be both an emotional and financial decision. 
When the moment comes to part with a timekeeping companion, finding the right watch dealer becomes crucial. But what qualities should you be on the lookout for when selecting a dealer to buy your old luxury watch?
 Let's explore five essential characteristics that should guide your choice.
Expertise and Knowledge
A reputable watch dealer should be able to identify the intricate details, craftsmanship, and unique features that contribute to the value of your timepiece. He will not only recognize the brand and model, but also the historical context and rarity of the watch, ensuring that you receive a fair and accurate evaluation.
Transparency and Integrity
When you have to sell your Audemars Piguet; a valuable possession; trust is paramount. Look for a watch dealer who operates with transparency and integrity. They should be open about the evaluation process, explaining how they determine the value of your watch. A trustworthy dealer will also provide a detailed breakdown of their offer.
Established Reputation
 Research online reviews, testimonials, and even ask for references to gauge the experiences of previous clients. A reputable dealer will have a history of fair transactions, honest dealings, and a solid presence in the luxury watch community.
Fair and Competitive Pricing
While it's natural to hope for the highest possible price for your luxury watch, it's also important to be realistic. A trustworthy dealer will offer a fair and competitive price based on market trends, condition, and demand for your specific watch. 
Smooth Transaction Process
A reliable watch dealer will have a streamlined process in place, guiding you through every step with clear communication. From the initial evaluation to the final payment, the transaction should be straightforward and efficient.
Selling your old luxury watch can be a bittersweet journey, but with the right watch dealer, it can also be a rewarding one. Remember to seek out the above-mentioned characteristics when choosing a dealer. By doing so, you'll ensure that you receive a fair value for your cherished timepiece with minimal hassle. So, as you consider bidding farewell to your wrist companion, don't forget to find the right dealer!