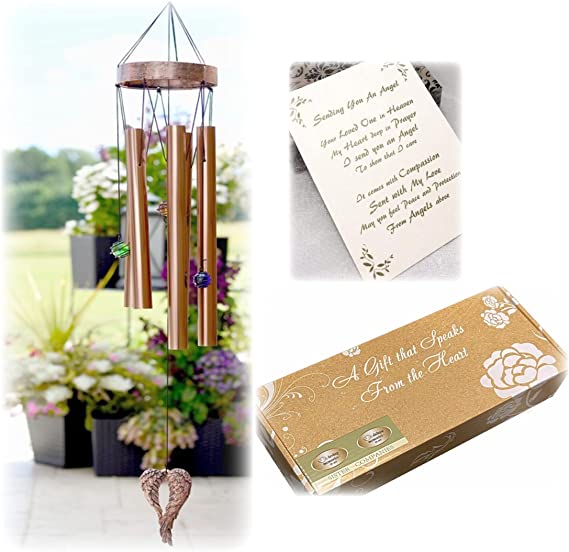 5 gifting hampers that can be gifted in coporate
The workplace can become a fantastic place to spend time each day if the staff is engaged and appreciated. The impression that their employer regards them as a person can be spread to all employees, not just those who get milestone celebrations like new hires, employee anniversaries, and promotions. Also, online corporate gifting for teams that work with customers, like sales, marketing, and customer service, can boost productivity and job satisfaction, making everyone's daily grind better. In general, thoughtful presents have the power to inspire employees in a way that verbal praise or yearly reviews just cannot.
Here are 5 suggestions for corporate gifts that you can buy online.
Customized Gifts
Doing corporate gifting online that is truly personalized will help you forge a closer bond with your recipients because there are so many options available that are tailored to their particular professions, interests, and causes. All of these things, such as team apparel, charitable contributions, and experience gifts based on their interests, can help your employee feel truly valued and seen within the company.
Premium Sweets
Corporate gifting online is always a great surprise when you find something sweet at work or in the mail. It would be even better if you could share it with your loved ones. Fresh fruit, exotic nuts and cheeses, cupcakes and cookies, or even more substantial options like smoked and fresh meat and dinners, are just a few of the sweets and delights that are sure to please everyone on your list. (Make sure that any decisions you make are dietary considerations- and allergen-friendly.)
Customized Tumblers
If you want your team's cup to overflow ( with gratitude!  ), think about getting them a nicely-branded tumbler so they may drink their preferred beverage both inside and outside of the workplace. The tumbler set is a great addition to a picnic because it can be used to carry any drink that tastes better when it is ice cold.
e-Gift Cards
The item that always fits is a gift card. When thinking of corporate gifting online, a gift card is a great way to make sure that everyone gets exactly what they want. Gift cards are great for giving employees who go above and beyond gifts that aren't planned. You can easily make your gift card fit the person you're giving it to. If they like the outdoors, you could get them a Bass Pro Shop card. If they're always on the go, you could get them a lunch or coffee card. For teams, you could get them gift cards to regional arenas or national ticket brokers, or you could get them an Amazon card so they can choose from almost anything.
Games for the Desk
A quirky desk accessory is the ideal place to start if you want to infuse your office with a sense of fun and whimsy. Coffee cup warmers, board games for the common area, Lego or Magnatile toys, even wellness products like salt lamps or stress relievers, can add the perfect finishing touch to your gift. This USB-rechargeable Ember mug keeps drinks at the perfect temperature in case you get sidetracked while working on a project. This could be a unique type of corporate gifting online