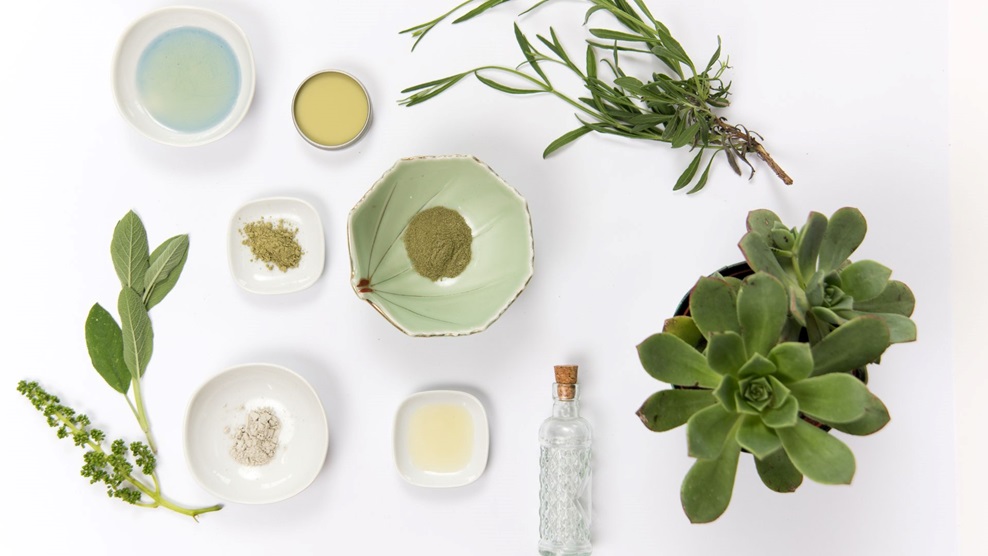 5 Ingredients to Include in Your Skincare Routine
Taking care of your skin doesn't have to be complicated. With the right ingredients, you can keep your skin looking healthy and radiant. Here are five of the most important ingredients to include in your skincare routine.
1. Antioxidants
Antioxidants are powerful ingredients that help protect skin from environmental damage and premature aging. Look for antioxidant-rich products like green tea, vitamin C, and ferulic acid. Antioxidants reduce inflammation, neutralize toxins, and help repair cell damage caused by environmental factors such as UV rays. They also stimulate collagen production to keep skin firm and smooth.
2. Cleansing Water
Cleansing water is a great way to remove makeup and dirt without harsh cleansing agents. It helps keep your skin feeling refreshed and hydrated. Look for cleansing water for face that includes formulas with natural ingredients and antioxidants.
3. Hyaluronic Acid
Hyaluronic acid is known for its ability to retain moisture and help keep skin looking plump and hydrated. So look for skin care products that contain this ingredient to help keep skin looking dewy and fresh.
4. Retinoids
Retinoids are vitamin A derivatives that help regenerate skin cells and boost collagen production. Products containing retinol, a form of retinoid, can help reduce the appearance of wrinkles and fine lines while also evening out skin tone.
5. SPF
SPF, or Sun Protection Factor, is an essential part of any skincare routine. Look for a broad-spectrum SPF that can help protect skin from UV rays and prevent future damage. Make sure to apply a generous amount every morning before you go out in the sun!
Conclusion
By incorporating these ingredients into your skincare routine, you'll be well on your way to glowing skin. With the proper skin care products, you can keep your skin looking and feeling its best.