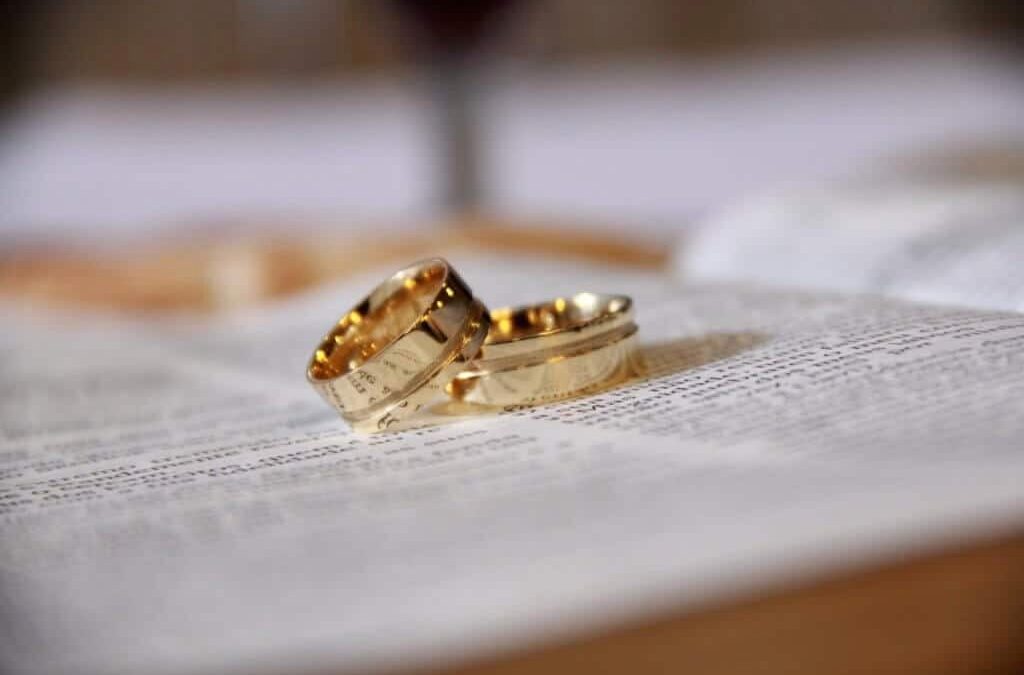 5 Things to Look Out For When Buying Gold Rings For Men
Everyone needs some pampering in their lives. And regardless of whether it's a special day or just a surprise on an ordinary day, what better way to pamper them than with some stunning jewellery? Although jewellery has been traditionally associated with women, men will undoubtedly appreciate that surprise addition to their jewellery collection.
One of the best pieces to surprise the men in your life is with the help of men gold rings that allow them to flaunt their style with everyday wear or on special occasions. But, with the many options available, how do you choose a men gold ring that would be the best for him? Well, here are some things to look out for buying a ring for him that will surely bring a smile to his face:
Base material of the men gold ring
When buying a men gold ring, the metal you choose to go with is one of the most important things. The base material of the ring is one of the first things you need to consider. In the case of gold rings, choosing between 14K, 18K, and 22K is crucial to be decided upon. You need to consider that 14K is better for more rough or daily use, while occasional use means that 22K will be better.
Budget
Deciding the budget is another crucial requirement when deciding to buy a men gold ring. Specifically, the budget depends on whether you are getting a 14K, 18K, or 22k gold ring. Additionally, it also depends on whether you intend to get any embellishments on the ring. So, consider all such things and decide the budget accordingly.
Occasion
The occasion that you are buying the men gold ring is also a crucial thing to be considered. Specifically, if the ring is for regular usage as a daily accessory, then the metal and any embellishments need to be decided carefully. On the contrary, if you intend to buy it as a wedding or engagement ring or for special occasions only, the budget and all such things would differ accordingly.
Weight of the metal
The weight of the ring should also be considered since it would influence the price and the look of the men gold ring. So, if you want a thick ring, you have more freedom to experiment with designs but with a heavier feel. But if you are looking for a thin and light-weighted piece, the price and design would differ greatly.
Embellishments and design
Lastly, consider the design you want on the ring. You may go for two-tone rings or go for a single-toned men gold ring but with diamond embellishments. If you are getting a wedding or engagement ring, you may also want to get both rings as a complementing set.
Buying a ring needs much consideration along multiple factors and elements to ensure you have bought the best one. This is especially in the case of men, where there are not a lot of choices, and you need to choose the one that suits your needs and purpose the best among the limited options. So, consult this guide, and you can easily buy a men gold ring that is sure to occupy a special place in your jewellery collection.