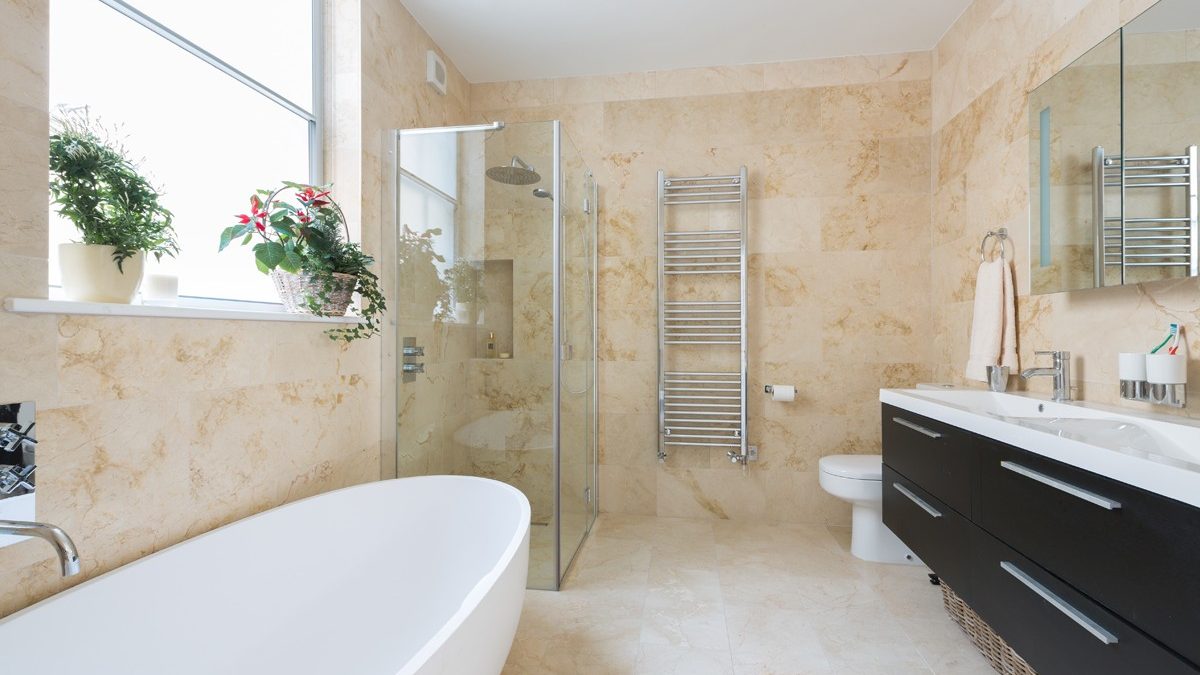 6 Hacks to Keep Bath Towels Clean
Bath towels are an everyday essential, and hence it's imperative to keep them clean and tidy.
Moreover, bath towels come in direct contact with your skin and skin being the most sensitive organ of a human body, will tend to have unwanted reactions if your towel isn't kept clean.
We've curated a list of six simple and effective ways to keep bath towels clean and fresh. These are some regular cleaning and care tips everyone can follow at home without any hassle.
Read ahead to know more.
Wash Twice Weekly
Bath towels shouldn't be washed every day, but they do need a wash twice a week. Make sure you follow this.
Trying to avoid towel washing will make it even more difficult to wash them later. Don't let the dirt and bacteria build-up.
Optimal Temperature
Most people often make the mistake of washing towel sets at a very high temperature, i.e. in steaming hot water. This might be beneficial in terms of cleaning it faster and removing foul odour; however, it will wreck the fabric and quality of your towels.
Hence, make sure that the water is neither too hot or nor too cold. A 40 degree is an optimal temperature and is effective in killing all the germs too.
Related Products:
Vinegar: Yay or Nay?
A definite YAY! Vinegar has proved to be super effective in cleaning bath towels and knocking out germs and dirt. Moreover, it is also helpful in treating stained towels.
Adding to that, vinegar also eliminates foul odour and gives a fresh smell to bath linens.
This vinegar tip is not just limited to bath towels. It is helpful for hand towels, washcloths and bath sheets and other towel types too. Make use of it to the fullest!
But don't forget to give it another spin after using vinegar.
Proper Folding & Storing
It is important to fold and place your bath towels appropriately. Don't just leave them hanging anywhere.
Not folding them and keeping them hanging can accumulate dust. Hence, neatly fold your towels after they have dried off and store them in a closet or towel bags until you need them. This will help shield towels from dirt.
Laundry Rules
Follow these tips for a clean, fresh durable towel.
It is best if you don't use fancy powders or heavy detergents.
Don't overload the washing machine with more than 3 to 4 towels.
Wash your white towels separately from other towels as they tend to exchange dirt and stains.
Throw in a tennis ball for a better wash.
Buy The Best
Finally, a tip that needs to be followed before all the above hacks is to pick a high-quality towel to keep towels clean and fresh.
The quality of your towel is an essential factor for care and maintenance. Hence, you must buy the best.
Portico India offers a great selection of bath towels online at affordable prices. Buy bath towels from their website to avail exciting discounts.
Happy Shopping!