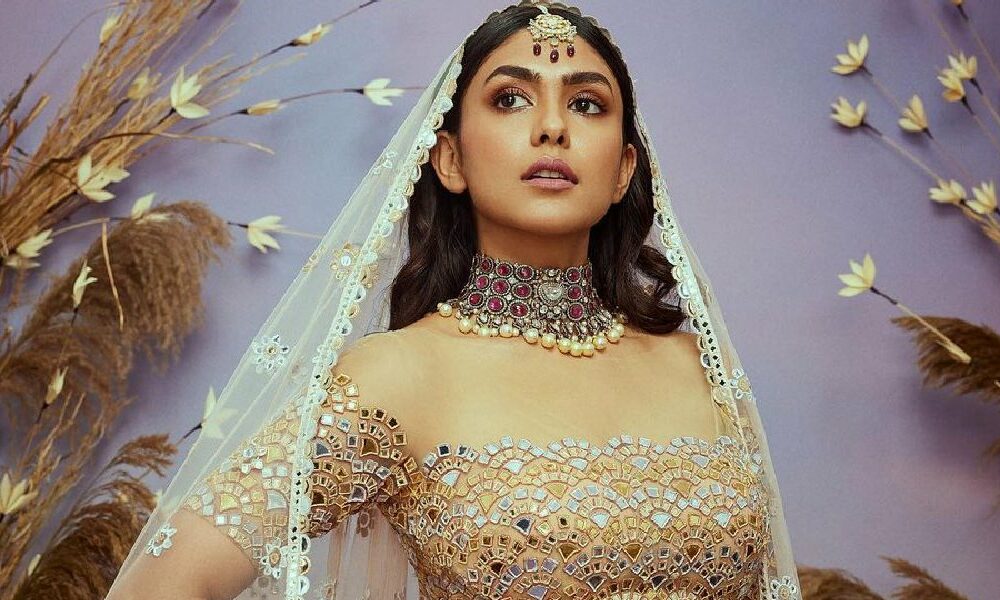 Be the belle of the ball in a stunning lehenga
Lehenga Choli is a traditional Indian outfit that exudes elegance and grace. It is a popular choice for women during weddings, festivals, and special occasions. This ensemble, with its rich cultural significance and intricate craftsmanship, showcases the beauty and tradition of India.
Lehenga Choli is a cherished attire that has been worn by Indian women for centuries. The lehenga, a long skirt, is typically adorned with intricate embroidery, mirror work, sequins, and zari to enhance its aesthetic appeal. The choli, or blouse, is designed to complement the lehenga and is often elaborately decorated as well. This ensemble is traditionally completed with a dupatta draped gracefully over the shoulder. Lehenga Choli is available in a wide range of styles, fabrics, and colours, reflecting the culture and traditions of different regions of India. From the vibrant and colourful Rajasthani lehengas to the opulent and regal Banarasi lehengas, each variant showcases unique craftsmanship and designs. Modern versions have also emerged, combining traditional elements with contemporary fashion trends, making the lehenga choli a handy and timeless choice for women of all ages. The lehenga choli holds immense cultural significance in India. It symbolizes femininity, grace, and tradition. It is commonly worn during weddings, festivals like Diwali and Navratri, and other celebratory occasions.
Lehenga choli continues to be a popular and cherished attire for Indian women, preserving the country's cultural heritage and traditions. With its timeless appeal and exquisite craftsmanship, it beautifully blends tradition with contemporary fashion sensibilities.
Celebrate cultural fusion with Salwar Kameez.
Salwar Kameez is a traditional Indian attire that has seamlessly transitioned into the online world. Salwar Kameez is a quintessential outfit in Indian fashion, and its availability online has made it accessible to a wider audience. salwar kameez online shopping offers a convenient and diverse shopping experience for women seeking this traditional attire.
The kameez, a long tunic, comes in various styles, from traditional to contemporary, with intricate embroidery, embellishments, and prints. The salwar, a loose-fitting pant, offers ease of movement and comfort, while the dupatta adds a touch of elegance and completes the ensemble. The emergence of online platforms has made it effortless for women to explore an extensive range of Salwar Kameez online from the comfort of their homes. These platforms offer a diverse selection of styles, colours, fabrics, and designs, catering to different preferences and occasions. Whether one seeks a heavily embroidered Anarkali suit for a wedding or a simple cotton salwar kameez for daily wear, the online marketplace offers a plethora of choices. The availability of Salwar Kameez online has played a crucial role in preserving and promoting Indian culture. It enables individuals, regardless of their geographical location, to embrace and celebrate the rich heritage of India. Online platforms have become a melting pot of diverse designs, allowing customers to explore and appreciate regional variations in Salwar Kameez styles from different parts of the country.
The digital era has revolutionized the way we shop, and salwar kameez online shopping has become a testament to that. It has made the traditional Indian attire easily accessible to a global audience, offering convenience, variety, and a platform to connect with the cultural richness of India. Salwar kameez online shopping allows individuals to embrace tradition while embracing the modern world.