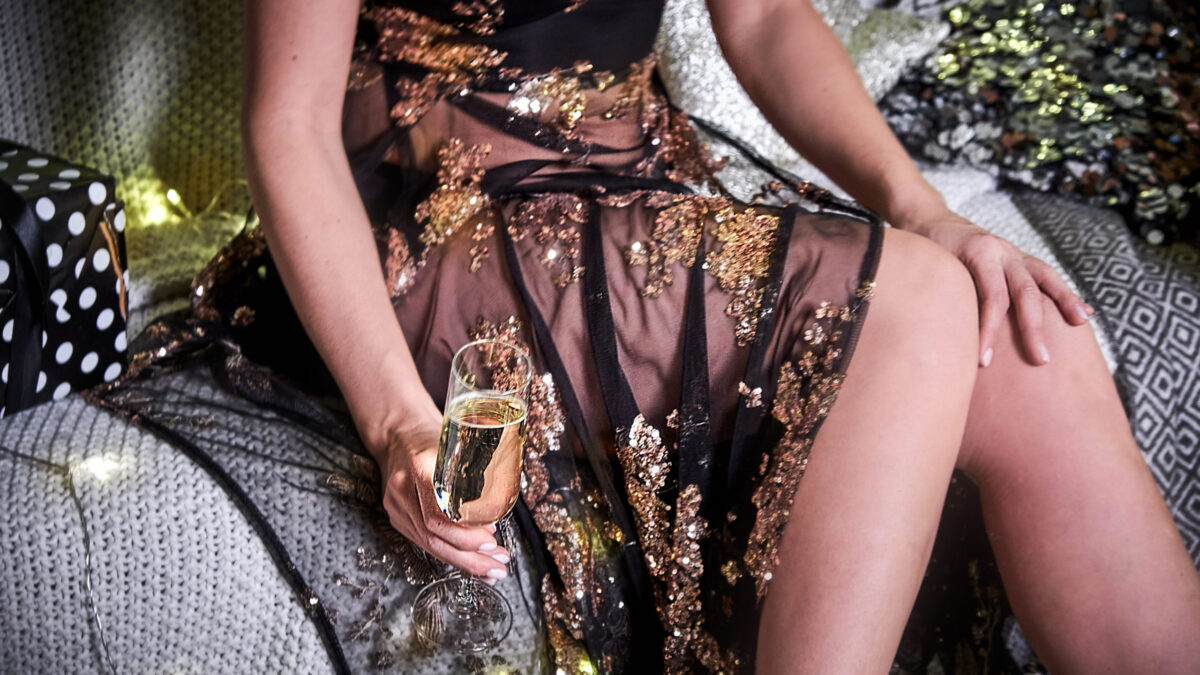 Captivate the Crowd with these Vital Tips to Look Wow in a Red Strapless Dress 
A red strapless dress is a bold and glamorous choice. Its strapless design showcases shoulders and décolletage, while the vibrant red hue exudes confidence and sophistication. This statement piece is perfect for special occasions, ensuring a stunning and unforgettable look that commands attention. It is a show-stopping choice that exudes confidence and elegance. To make a lasting impression and ensure you look wow in Red Strapless Dress, follow these vital tips to showcase your beauty and style.
The Perfect Fit
The key to looking wow in a red strapless dress is selecting the perfect fit. Whether it is a body-hugging sheath, a flowing A-line, or a glamorous ball gown, ensure the dress fits your body like a glove. Consider professional tailoring if needed to achieve a customized fit that enhances your natural curves and provides comfort.
Undergarments Matter
Invest in high-quality undergarments that provide support and ensure a smooth silhouette. A strapless bra or adhesive cups can help you feel secure and confident in a strapless dress. Seamless shapewear can also provide extra smoothing and confidence.
Accessorize Thoughtfully
Red is a bold color that often speaks for itself, but carefully chosen accessories can elevate your look. Opt for complementary jewelry, such as statement earrings, a delicate necklace, or a sparkling bracelet. Consider a clutch or handbag that matches the formality of the event.
Confidence is the Key
Confidence is the ultimate accessory. Stand tall, maintain good posture, and walk with self-assuredness. When you feel great in your red strapless dress, it will show in your attitude and presence, leaving a lasting impression on those around you.
Hair and Makeup
Your choice of hairstyle and makeup can significantly impact your overall look. Experiment with different styles to find what complements your dress and personal style. A classic updo, loose waves, or a sleek ponytail can all work beautifully with a red strapless dress. Similarly, consider makeup that enhances your features, such as bold lips or sultry smoky eyes.
To sum up
Remember that the wow factor comes not just from the dress but from your overall presentation. When you prioritize the perfect fit, choose the right undergarments, accessorize thoughtfully, exude confidence, and pay attention to hair and makeup, you'll undoubtedly look sensational in your red strapless dress. Whether you're attending a formal event, a romantic dinner, or a glamorous soirée, your presence will captivate the crowd and leave a lasting impression.