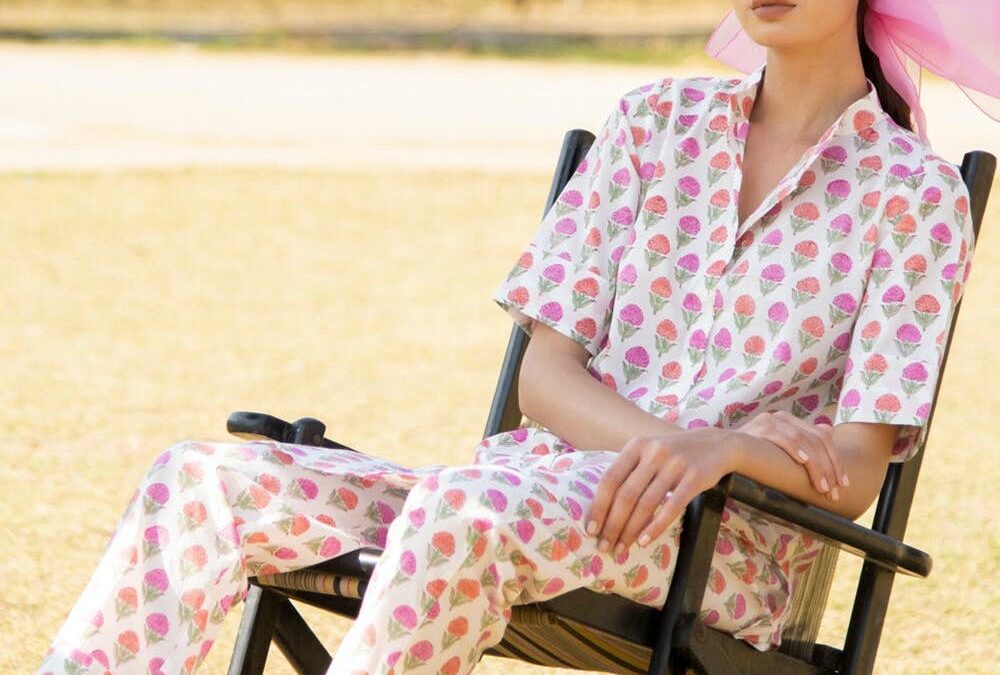 Co-ords for Women: The Ultimate Trend in Fashion
Fashion is all about keeping up with the latest trends and styles. The most popular trend in recent times is the Co-ords for women. A co-ord set is a matching set of two types of clothing. This trend has taken the fashion world by storm. Co-ord sets for women offer the perfect blend of comfort and style, making them ideal for all occasions.
Styling Co-ords
Co-ord sets for women are versatile clothing to dress up or down to suit any occasion. Wear it to work, or a casual lunch, for a night out.
Suitable for the entire day. The beauty of co-ords is that they can be easily transformed from a daytime to an evening look simply by switching out a few pieces. For example, Change a casual day look into an elegant evening look by swapping a denim jacket for a blazer or a pair of sneakers for heels.
Perfect for all body types. One of the best things about Co-ord sets is that they are perfect for all body types. They are designed to be worn together, so there's no need to worry about finding pieces that fit perfectly or match in terms of style and colour. It comes in various styles and sizes, making it easy for women of all shapes and sizes to find the perfect setting for them.
Another advantage is that they are very affordable. Unlike other fashion trends that require expensive pieces to complete the look, Co-ords are affordable. It makes them the best option for women who want to buy on a budget but still want to stay stylish and on-trend.
Mix-match option. When it comes to styling Co-ords, the options are endless. You can pair up your Co-ord sets with various mix-match options and enhance their look. You can pair a crop top and skirt in a matching print. You can opt for a blazer and pants set. Create your unique look with variations.
Enhance your Co-ord set.
It is crucial to consider the occasion you will be wearing them. For example, opt for a lighter fabric and a more relaxed fit to get a casual look, or choose a more structured fabric and a more tailored fit to get a formal look.
Add accessories, bags, and footwear. In terms of accessories, the options are just as endless. You can choose from accessories to complete your look, including hats, bags, and jewellery. Take a simple tote bag and a pair of sneakers to give a casual look. Choose a clutch and a pair of heels for a formal look. And you can get a fantastic look.
Final Words
In conclusion, Co-ords for women are the ultimate trend in fashion. They offer comfort, versatility, and affordability, making them a must-have for any woman's wardrobe. Whether you're looking for a casual or formal look, the co-ord set out there will suit your style and body type. So go ahead and add some Co-ords to your wardrobe today from ONLY!