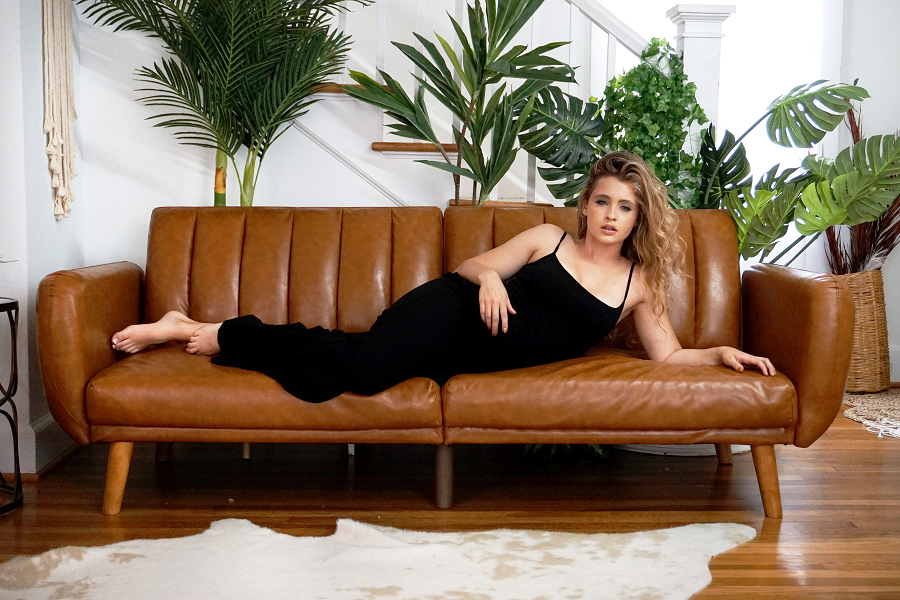 Improve the look of your figure with these 5 Popilush shapewear
Shapewear or body shapers and basic clothing can make a big difference in how a person looks in the blink of an eye. You can "magically" get rid of your belly fat, big butt, and flabby thighs. You won't have to go to the gym to get a slimmer body.
So, what is the best brand to buy shapewear from? Today, we'll talk about the best Popilush shapewear pieces that will make your body look better.
Popilush shapewear is made to slim you down right away and get rid of bumps under your clothes. By giving a solid but thin layer of compression, these shapewear will make a smooth base for other clothes.
Popilush has a large selection of best bodysuit shapewear, such as shapewear leggings and thong bodysuits. Here are 5 Popilush shapewear that will help you get the body you want.
High-Waisted Underwear Lace Thong Panties
If you want to control your stomach without showing off your thighs, these Popilush high-waisted panties with lace thongs have a waistband to keep them in place and a strong grip around the tummy. It's made to hide flaws and make you look like you have hourglass curves. This could also be hidden by putting it under the trousers.
Strapless U Plunge Thong Bodysuit Backless Bra
The Popilush backless strapless bodysuit makes a big difference in how your body looks. It won't show through even if you wear it under your sexiest outfit. The neckline is low and there are no straps. This piece of shapewear looks good with formal dresses, casual dresses with low backs, and any other type of clothing. Because it is made of 72% nylon & 28% spandex, it is very comfortable to wear. There are different sizes and colors. Take your size and figure out how to make it look better.
Popilush Full Confidence Open Gusset Slimming Bodysuit
This bodysuit is the slimmest one you can wear all day under your main dress. It will give you an hourglass shape from your bust to the thighs. It gives you full control over how much light gets to your bust, stomach, booty, and thighs.
To go to the toilet, just open the Popilush Slimming Bodysuit's gusset. If you wear this bodysuit with jeans or a leather coat, you will look completely different.
Built-In Shapewear Slip Maxi Lounge Dress
This Popilush dress with built in shapewear looks great with high heels for a meeting with someone important or with flats for a walk in the park. There is no limit to what this garment may achieve for you. This shapewear makes your body look more attractive and makes feel you more confident. It comes in all different colors and sizes, from XS to 3XL.
Hourglass Seamless Tummy Control Leggings
You can get the perfect hourglass shape with these Popilush shapewear leggings. Because they pull in your waist and lift your hips, these leggings are great for yoga, jogging, running, or just wearing around the house. These Popilush leggings are comfortable and stay in place all day because they don't roll or dig in.