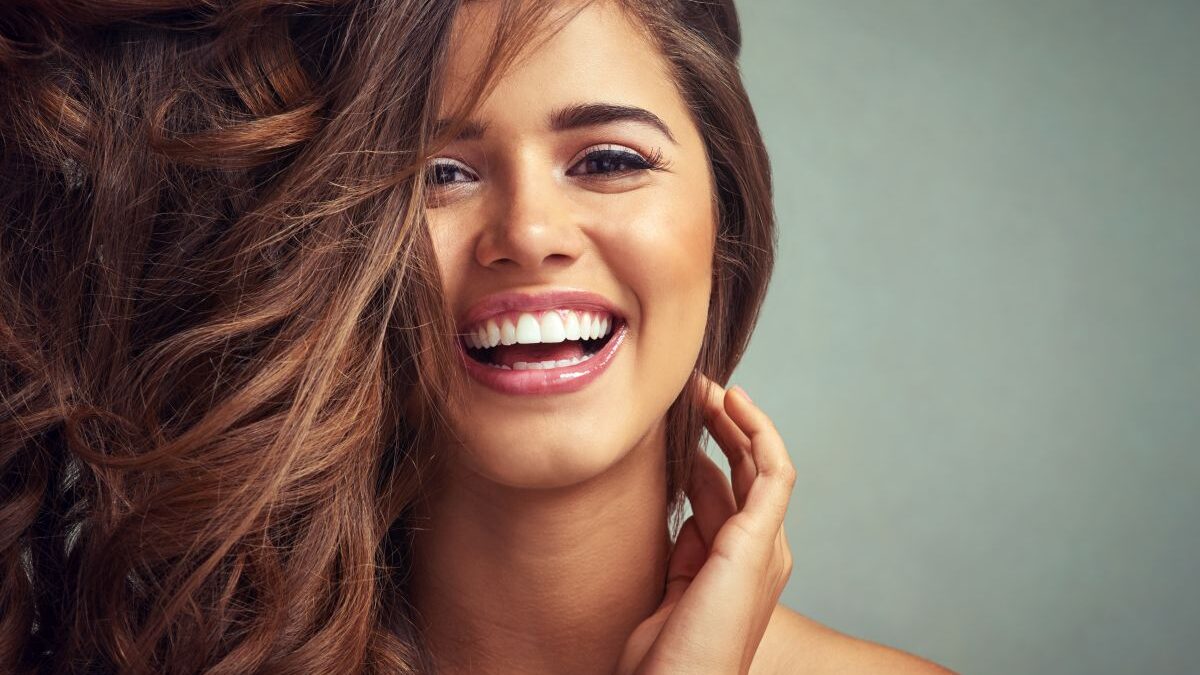 Hair Remodelling Treatments to Get this Summer
As the temperature continues to rise and summer approaches, it's the perfect time to explore new hair remodelling treatments. With so many options available, it can be overwhelming to figure out which treatment is right for your hair. That's where this blog comes in. We've curated a list of the best hair remodelling treatments to consider this summer, from subtle changes to drastic makeovers. Whether you're looking to add volume, reduce frizz, or completely change your hair colour, we've got you covered.
1. Consider a Hair Colour Treatment
If you're looking to update your look this summer, consider a hair colour treatment. This simple yet effective hair remodelling treatment can dramatically transform your appearance and give you a fresh new look. Whether you want to add some subtle highlights or go for a bold, vibrant colour, there are a variety of hair colour options available to suit every preference and style.
2. Choose a Haircut for an Updated Look
If you're looking for a way to update your look this summer, you may want to consider a new haircut. A fresh cut can bring in a lot of changes to your appearance, helping you look and feel more confident.
Whether you're looking to stay on-trend or create a classic look, there are plenty of options to choose from. Make sure to talk to your hairstylist about what you're hoping to achieve with your new cut and select a style that complements your face shape, hair texture, and lifestyle. Don't be afraid to try something new, as the right haircut can transform your entire look and give you a new and exciting perspective on your style.
3. Invest in a Keratin Treatment
If you're looking to revamp your hair this summer, investing in a keratin treatment can be an excellent option. Keratin is a natural protein found in your hair, skin, and nails. Over time, environmental factors and styling tools can strip your hair of its natural keratin, leaving it dry and brittle.
A keratin treatment can help to restore your hair's natural shine and health by infusing it with keratin and other nourishing ingredients. Not only will a keratin treatment improve the overall look and feel of your hair, but it can also help to reduce frizz and make styling your hair much easier. Talk to a professional stylist about the different options available and find the right keratin treatment for your specific hair type and needs.
4. Explore Hair Extensions
When considering hair remodelling treatments to get this summer, it's important not to overlook the option of hair extensions. Whether you're looking to add length, volume or both, hair extensions can provide a dramatic change to your look.
One of the great advantages of hair extensions is the variety of options available, including clip-in, tape-in, and pre-bonded options. These extensions come in a range of colors and textures to blend seamlessly with your natural hair. With the right care and maintenance, hair extensions can also be a long-lasting solution to achieving the perfect summer look, whether you're looking for beachy waves or voluminous curls.
5. Look into Hair Smoothing Treatments
Looking to get smoother, more manageable hair this summer? Look no further than hair smoothing treatments. These professional treatments work to tame frizz, reduce volume, and increase shine, leaving you with healthy, beautiful locks that are easy to style. One popular option is the Brazilian keratin treatment, which uses a keratin protein treatment to smooth and straighten hair for up to four months.
To conclude, hair remodelling treatments are the perfect way to get a fresh and trendy look this summer. Depending upon your preferences, hair type, and budget, you can choose from a range of treatments such as haircuts, hair coloring, balayage, keratin smoothing, and many more. By opting for a professional hair treatment, you can achieve the perfect hair transformation that complements your personality and lifestyle.