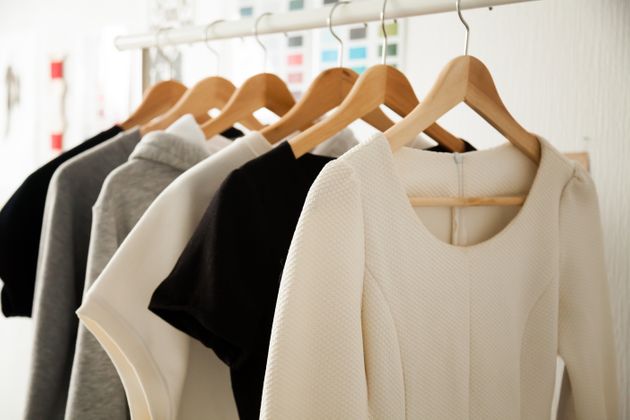 How to Build the Perfect Seasonal Wardrobe?
The seasonal changes heavily impact our mood as well our fashion. Having said this, most of us prefer to give our wardrobes a makeover with every changing season. There are practical reasons behind having compact seasonal wardrobes. They take lesser space and can help you adapt to the changing climate. But what we fail to understand is that we have a very deep relationship between clothes, colors, and mood. Hence, in this article, we will try to assess the right way to rightly build the seasonal wardrobes.
Spring
This is the time when the weather starts getting a little warmer but yet the effect of the winter is still felt. So this season must have your wardrobe designed in a way in which the pieces would accommodate the warmth as well as the sudden cold. The best idea is to invest in a trench coat in the beige shade; for this is always the hottest color of spring. Other shades of beige like coffee, camel, caramel, fawn, cinnamon, or chestnut, beige are everybody's favorite in spring. This color can effortlessly transfer finely from spring to summer and regardless of any body shape, size, or gender.
Summer
The color palette transition from spring to summer remains the same. Just the type of fabric, fit, and length of summer pieces vary. Light, breathable fabrics, relaxed silhouettes are the best pick for summers, always. You can also walk in through lightweight organic cotton, linen, and chambray throughout the hottest days. Any tight jeans can be easily swapped with leggings or yoga pants.
Fall/ Autumn
This is when the skies are rainy, cold, and grey and our moods also reflect the same feeling. To hit out the gloomiest weathers, one can adopt neon colors to stay vibrant and happy. Shades of neon, aqua green, pink, yellow, and orange are the brightest fits. You can also think about trying blouses, shirts and skirts that are made of velvet, tweed, corduroy, and flannel.
Winter
A winter closet is incomplete without a wool coat. Shades like biking red, chilli pepper, tiger orange, or dark cheddar can complement your style. Trench coats in shades of sky deep blue, earthy and almond brown are also a great addition to the wardrobe. Woollen t-shirts and jeans are staples across the season.
You can create the best seasonal closet from the Salvador Style collections and step up your fashion game in every season.