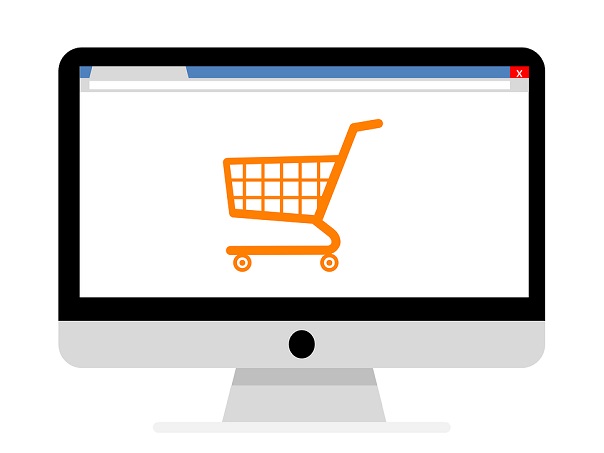 How to Dress According To Your Body Shape
If you are wondering what kind of dress would suit you, you first need to identify your body shape. Style is about highlighting the best features of your body. If you haven't yet discovered your body shape, you are far from elevating your look by fashion. To help people out, we have listed a few body types in this post below and mentioned the kind of dresses such people should wear. Let's get straight into the details below:
Hourglass
If your hips and upper torso are in proportion, you have an hourglass body shape. If yes, you must wear dresses that accentuate your well-defined waist. Therefore, the next time you visit an online store, look for:
V necks
Form-fitting tops
Open necklines, etc.
Be sure to not wear oversized dresses or baby doll dresses.
If your upper torso is thinner than your lower torso and thighs, you have a pear-shaped body. To appear balanced, such people should add more weight to their upper bodies. Let's see what dresses fit such people perfectly:
A v neckline
Strapless top
A fitted open neckline
Look for dresses that have detailed works around the bust area. Don't choose to buy tight-fitted clothes. Even if you do, prefer buying one size bigger than what you usually wear. A pear-shaped woman shouldn't wear strapless clothes.
People with a short height usually carry their weight around their midsection. Such people are also characterised by the undefined waist and slimmer legs. If you fit into any of these descriptions, your body is apple-shaped.
So, the best dress for your body would be anything that draws attention to your lower part. You can go for drop-waist dresses, Swing dresses, belted ones, and everything that makes your lower torso beautiful. So, the next time you go online clothes shopping, look for the following types of dresses:
Fitted tops
Natural waistlines
Horizontally lined clothes
We have mentioned above 3 of the popular body types seeing among women. Hope this guide is useful to women who follow are confused about what fashion styles to follow.