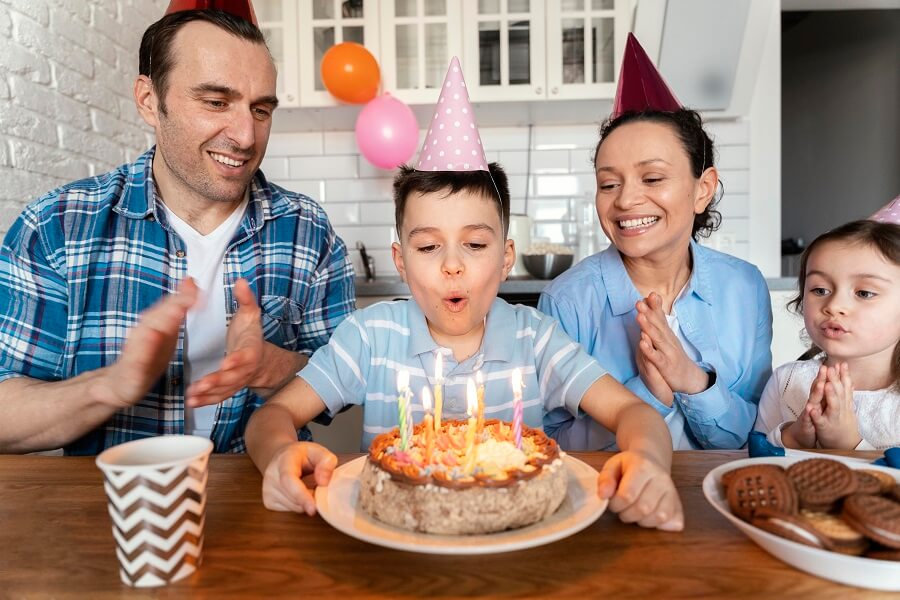 How Would You Celebrate Your Child's 5th Birthday?
Your kid is growing faster as each day passes, and his 5th birthday is just around the corner. If you want to celebrate by throwing a party but are still confused about where to start, there are some fun and exciting ideas for you to try. A memorable 5-year-old birthday party begins with planning out interesting themes, party favors, and activities for the boys and girls.
If your child is in school, the little one will almost certainly want a birthday celebration for friends and possibly even the whole class. That is why the best 5-year-old birthday party ideas will amuse a crowd of energetic children. Breaking down the preparation of the birthday party, you might want to choose a birthday party theme, with more details about logistics, activities, favors, and more.
How to plan a 5th birthday party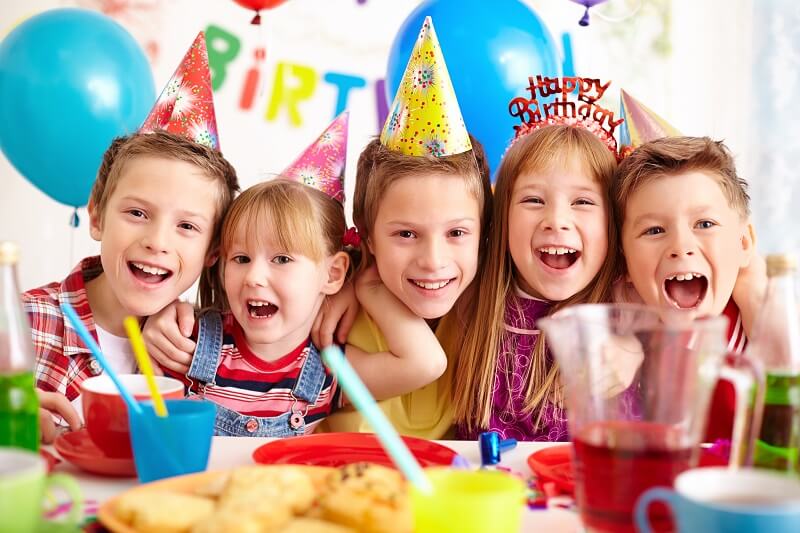 Five-year-olds are so full of energy and can be pretty excitable. Play easy to set up and simple to play games. Try this timeline for maximum birthday fun.
One month before party day– Create a guest list, prepare the menu, send invitations.
Two weeks before party day – Buy party favors, paper goods, and items wanted for the game. Ask a friend or relative to act as your assistant on the big day.
One week before party day– Shop for items on the menu. You also do not want to miss out on preparing the perfect birthday party cake for your child. You can shop for birthday cakes at flower delivery Singapore.
The size of the birthday party
5-year-olds do not have long attention spans and become distracted quickly as compared to adults. That is why your child's birthday party should include only a few essential people and friends he knows. That way, it does not become too overpowering, and entertaining your guests becomes a lot more manageable.
Guestlist
There is usually not much gender divide between 5-year-old kids. That will come in a year or two. You can consider inviting your child's entire classmates to avoid hurt feelings. If you want to ask only a few preferred children, do not hand out invitations in class, and be prepared for some inquiries from other parents.
Invitation ideas
If you are planning to make invitation cards, birthday invitations are available in a wide variety of themes.
An animal-themed birthday invitation is an artistic idea. You can make your child draw, color, and also cut out a few animal shapes like lions, elephants, giraffes, monkeys, and many more. Stick this on the front of the card and finish it with a tree and grass for a spin.
Quotes from favorite characters or television shows match the invitation cards too. For girls, there are many choices of favorite princesses. For boys, action cartoon or anime characters are always interesting. This part will make your invitation more fun.
5-year-old birthday themes
There are some ideas for a fun, creative, and cost-effective 5th birthday party.
This party will focus on creativity and expression. You can throw an artsy party inside or outside, but you should anticipate covering furniture if you have young artists in your home. Include the birthday theme on the invitation card so parents will dress party guests accordingly.
Reach for the stars and stimulate young astronomers with a space-themed birthday party. Children find outer space fascinating, and you can brainstorm lots of activities to help your crowd blast off. Your focus can either be an educational space journey or fun aliens, whichever attracts most to your guest of honor.
A puppet show party gives the right combination of crafts and time in the spotlight. It may help to go with a storyline that almost everyone identifies ahead of time, such as Frozen or Moana. This 5-year-old birthday party idea is excellent for boys and girls alike!
At this party, let the kids try to play dress-up as their favorite cartoon character. They could be princes and princesses or even superheroes. You can also organize games such as drawing the cartoon without seeing, spelling cartoon titles and characters backward, and many more.
A cowboy party theme is one of the most enjoyable birthday party ideas for a boy, and if most of the children attending are boys. Decorate the tables with red and white checkered fabrics and put solid painted plates on top. Enhance the party area with boots, cowboy hats, and ropes.
Birthday party cake ideas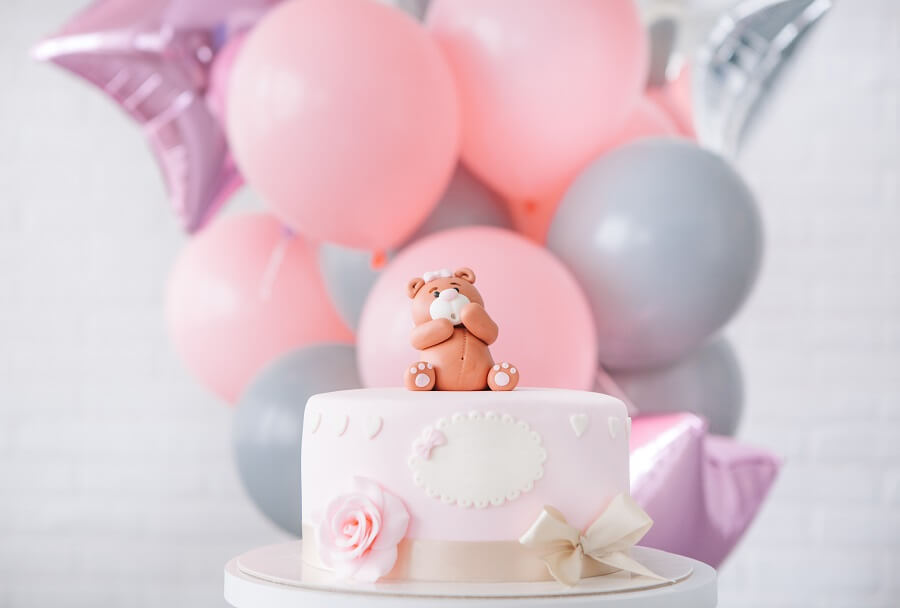 Here are some birthday party cake ideas for youngsters. You can also check out various birthday cakes available at gift delivery Singapore.
Disney character-figurine theme birthday cake design, try out the popular Frozen 
Anime-themed birthday cakes based on figures like Spirited Away, Totoro, or other impressive Studio Ghibli characters may also appeal to your child.
Sports-themed birthday party cakes are a huge favorite amongst the boys.