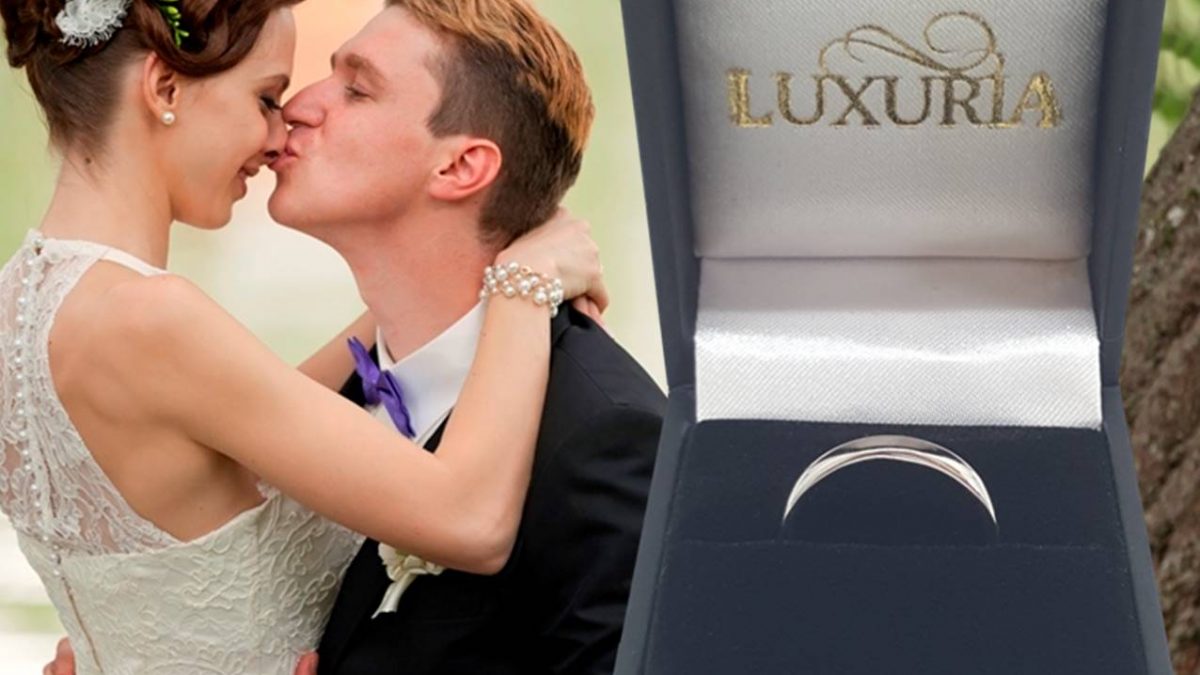 Why Buying Inexpensive Wedding Rings For Travel Is A Good Idea?
A popular survey has suggested that the national average for wedding and reception pre-covid had been $28,000. Putting this in comparison to the median American household income charts that stand at around $69,000, there's no denying that the average wedding cuts nearly half a year's worth of income.
Inexpensive Wedding Rings
Most people dream of having a unique and memorable wedding in life. But seldom do they pay attention to the financial aftermath. It would be better to pay close attention to expenses and find out ways to trim the costs without essentially affecting the memories or the magic. There's no denying that different people wish for other things at their wedding. 
Choose Affordable, Simple Wedding Rings
People can essentially save money from buying inexpensive wedding rings to fund a plush honeymoon. A popular survey suggests that the national average for wedding ring pairs costs about $1,610. It would be better if you could settle for a simple wedding band. This will help you significantly as a simple band is a low cost. 
Save For the Honeymoon
Choosing inexpensive wedding rings can help you to pay for an exotic honeymoon. It's worth mentioning that the wedding is for the family and friends while the honeymoon is for the happy couple. It's an excellent cooldown break for them after months of primping, planning, and preparation. 
There's no surprise that couples don't feel enthusiastic about returning to their work after their wedding. They desperately seek some time to recuperate both physically and mentally. This is where saving them money on wedding rings can essentially come in handy. Additionally, you could ask the guests at the wedding not to get you gifts but contribute cash. This will also help you for the best of your interests, apart from inexpensive wedding rings.