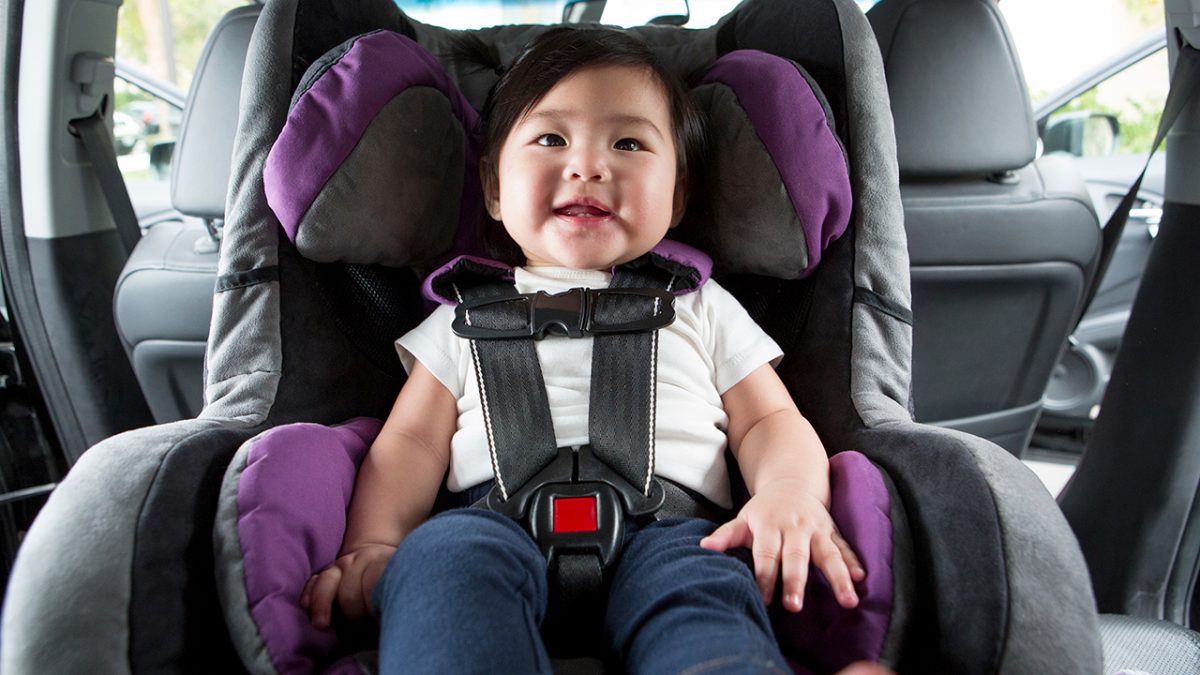 How Would You Maintain Infant Safety with Car Seats?
Becoming a parent might seem quite exciting in the first place, but it is also quite a terrifying experience if you're becoming parents for the very first time. Baby's safety becomes the biggest concern for you and sadly you do not have an instruction manual to follow. But luckily, car seats do come with one and hence, it is the biggest safety investment you can do for your child.
Pick the Right Car Seat
Babies come in all shapes and sizes and no one seat fits everyone perfectly. Choose a seat that
Fits your child-

Choose a size that can accommodate for a bit longer than usual because frequently buying car seats is not a wise expenditure.

Fits your car-

Try the seat in your vehicle before finally buying it. You do not want to undergo hassles of returning or exchanges if sizes pose an issue.

Can be used multiple times-

The best car seat puts the ease of use. You need to purchase a seat that can be installed easily right at the go and is perfect for taking your infant out.
Buckle Up the Baby!
The harness available in the seat helps maintain your child's safety from any impending accidents. Hence, make sure of following these steps to harness it right away:
Harness straps below shoulders.

Remove the slack from the hips.

Adjust the fold at the collarbone level.

Clip the chest at the armpit level.

Buckle up the buckles again.
Know the Safe Spots for Car Seats!
There is more than a place where these seats can be used for like:
In the car-

This is the most obvious place for using these seats with proper installation procedures.

On the ground-

When moving out of the car you can take the seat along with you to place it directly on the ground.

On compatible stroller-

These seats can be attached to a variety of strollers but remember, not all.
Abstain from Risky Grounds
Though seemingly convenient, try abstaining from risky grounds to maintain safety.
Elevated surfaces-

Do not place babies on elevated surfaces in the car seat carriers because they become highly prone to misbalance and fall.

Soft surfaces-

Try avoiding beds or couches because this seat can roll over and tumble.
Follow the instruction and safety manual available with the PinkiBlue infant car seats to maintain the utmost safety of the baby while riding.