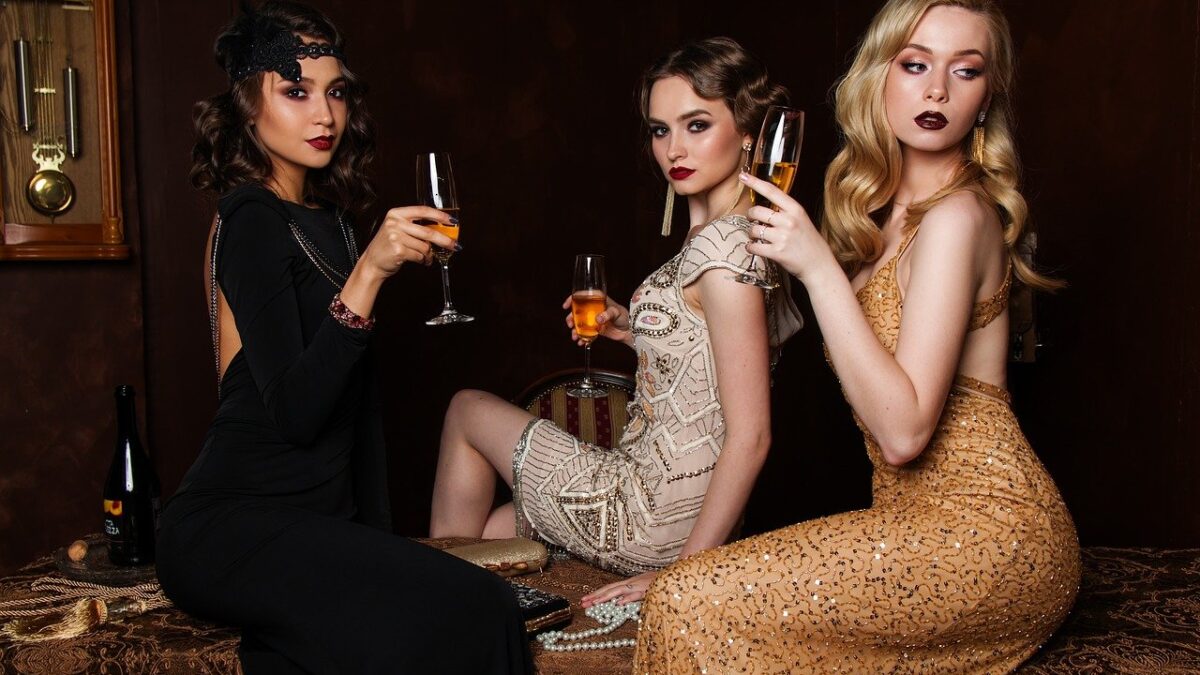 Modeling – a complete guide for beginners
Do you dream of becoming the next Adriana Lima or Naomi Campbell? Have you ever wondered how the modeling world treats young and inexperienced individuals? Well, it's a tough pill to swallow for some.
While a model is an individual who walks the fashion shows and poses for photoshoots to promote a particular brand, it takes so much time, effort, and networking to get to this point. Successful models' images appear on TV, in stores, and in magazines, depending on the niche.
When it comes to runway shows, they can range from international ones to shopping center events. It's imperative to mention that modeling isn't as glorious as it appears to be and demands a lot of work and commitment.
Now, if you want to know how you can become successful Models in London, we have a couple of inside tips to share with you. Let's get started!
How to get into modeling?
It's not an easy process to determine the talents you have. However, there are a couple of tricks you can employ:
First of all, you need to decide what kind of model you want to become, and search for the best

Modelling Courses Sydney

.

Find reputable agencies that specialize in your niche!

Submit your application by either calling them or sending an email.

Work on your poses and walk to a high standard!

Make sure to create a professional portfolio that will represent your talent.

Be present on social media!

Take care of your body, exercise regularly, and eat healthy food.

Remember that rejections are a big part of this industry; therefore, it's important to be persistent.

Go to as many castings as possible.

Always be safe!

 
The types of models out there
The modeling industry features are a variety of different niches, both for female and male models. Therefore, if you wish to pursue a career in a particular area, you need to get familiar with the type of models.
Top models: like Karlie Kloss, Gigi Hadid, and Kendal Jenner, who work for top fashion houses. However, this branch is very challenging and, at the same time, very competitive and mostly limited to tall and slim models.
Commercial models: these promote the latest designs for the season, and the requirements are less strict than with the previous group, meaning you have more chances to succeed.
Plus-size models: this is a great attempt for the modeling industry to include women of all shapes and sizes. To become such a model, you have to be a size 12 or over.
Teen and child models: teen models are between 12 and 17 years old, while child models are kids under 12. They usually promote brands that design clothes or other fashion items for kids.
Apart from these, we should mention fitness, body part, petite, and glamour models.
Pros and cons of becoming a model?
There are many great things when it comes to the modeling industry, but let's not forget the bad ones as well. It's up to you to weigh the pros and cons and decide what's best for you.
Pros:
You get to travel around the world.
You will have an opportunity to meet a lot of interesting and potentially famous people.
Earning money becomes easy after some time.
You will be one of the first to carry designer pieces and even score a couple of freebies.
A healthy diet and regular exercise will make you feel great.
You get to do what you are passionate about.
Cons:
All models need to stay clear of scam artists.
No regular working hours.
You won't earn a lot of money until you become a successful model.
Rejections are common.
Sometimes you won't find work for weeks.
You will not see your family very often.
Things to avoid in modeling
This industry is a lucrative ground for scam artists who prey on naïve, young models, hoping to become the next Naomi Campbell. And, if you aren't careful enough, they will lure you into their trap.
That's why you need to be cautious when sharing your personal information and trusting someone behind the computer screen. Nowadays, it's effortless to look professional and legit online. Therefore, don't agree to pay anything upfront or pose on Skype before you know you are working with a legitimate agency.
How to ask for help?
If you ever end up in some bad situation, you need to know how to ask for help. Basically, all reputable agencies help aspiring models being their journey in the modeling industry.