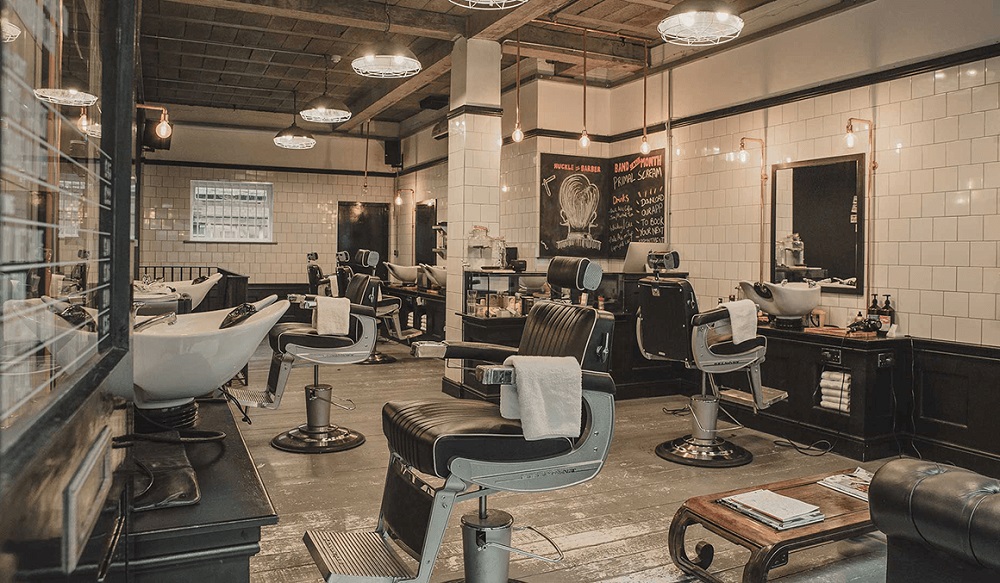 Must-Having Barbering Tools In A Contemporary Barbershop
Recommendations and website reviews always provide essential information about a reputed barbershop. But if you have a complete plan to get the trendiest hairstyle, you should be 100% sure about the latest equipment of the barbershop.
The following points discuss the necessary tools, which ensure a flawless look with suitable haircutting and facial hair design. So essential equipment plays a significant role in ensuring the client's satisfaction as well as modern equipment makes any barbershop organized and creates a welcoming ambiance.
All-Purpose Shears
The experienced hairdressers always use 5.5 inches to 6.5-inch shear. For long precision cutting, they use this type of shear. And in cases of compressed cutting, deep texturizing, they use 6 to 7-inch shear. This type of shear always ensures a contemporary haircut with the scissor-over-comb technique in minimum time.
Blending Shears
While the hairdresser eliminates the weight quickly with professional speed, they use blending shear. This tool helps a lot to soften lines or create a controlled texture. Blending shear is a thinning shear, which contains a teeth-like design on one side and a straight blunt on another side. This particular tool enhances the texturing of hair by adjusting the proper balance of hair weight.
Blow Dryer
A blow dryer is another efficient tool in a barbershop. The top-notch ionic technology of the blow dryer makes the hair locks frizz-free and shiny. In all reputed barbershops in Manhattan, the professional hairdresser uses this blow dryer with standard airflow. The whisper-quiet technology of this blow dryer keeps the ambiance calm.
Curling Iron
This tool is another essential piece of equipment for creating a standard amount of waves and curls in the hair, and it makes hair trendy with different techniques.
Razor
Different types of classic razors, including straight-razor cutting, texturizing, blending, create fresh and versatile facial designs for the clients in any barbershop.
Besides all these tools, paddle brush, hair separating comb, sectioning clips, water bottle, round brush come in the list of modern means of a modern barbershop.
Conclusion
Always visit a barbershop casually to check the contemporary ambiance and the entire arrangement of professionalism. Then you will get scopes to glance at the equipment to understand if you can get satisfactory service there or not. You can list a barbershop on Manhattan and then check their equipment and service-related reviews on their portal. Thus, you will understand if they have just started their business or are a seasoned pro in this business.
Website:  https://dejavubarbers.com/