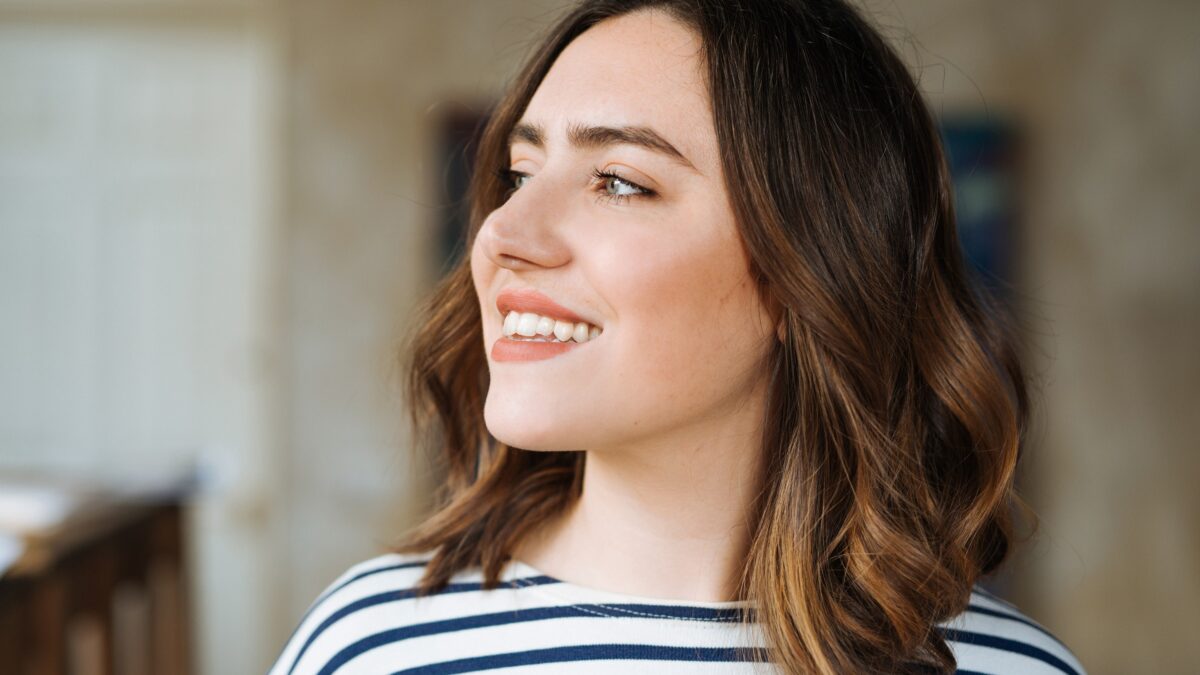 Night Skincare Routine for Oily Skin – 7 Tips to Follow for Oily Skin at Night
The night is the time when our skin rejuvenates and restores its glow. We often hear the term "beauty sleep" that most people recommend to fight the stress the skin bears for the entire day. Doctors advise sleeping peacefully for eight hours at night as that helps the skin cells do their work. People who suffer from oily skin experience more problems as the pollution and sweat aggravate their skin issues.
The oily skin care routine that one follows throughout the day needs to be well planned or else it is not going to be helpful. While the morning skincare routine can be concise, the night skincare routine for oily skin needs to be a little elaborate. Since there is not much exercise during the night, one can lather on products and go to sleep peacefully. Following a proper nighttime skincare routine for oily skin, every day often helps to control sebum production to a great extent.
Night Skincare Tips for Oily Skin
Here are certain tips that every oily skin person can follow at night if they want to wake up with fresh and healthy skin:
Use a Micellar Water
No matter how tired a person is, removing the makeup is crucial as going to sleep with heavy makeup damages the skin. One can remove the makeup by using micellar water as that effectively removes any long-lasting product easily. If this micellar product contains lemon, it is going to be more beneficial. Sometimes micellar water leaves the skin dry and dull but lemon helps to retain the glow. This is a very crucial step that everybody should follow at night.
Double-cleanse
Most people do not use a face wash after applying micellar water. If one wants healthy oil-free skin, they need to include a cleanser in their nighttime skincare routine for oily skin. This process is called double cleansing and it removes all the excess dirt effectively. If there is extra oil or sweat, the cleanser also removes those. Using a clay-based facial cleanser is recommended in this step.
Use a Sheet Mask
A sheet mask helps to hydrate the skin and makes it feel relaxed. One can include this in their skincare routine for oily skin at night. This will control the oil production and provide the skin with all the hydration it needs at night after double-cleansing. It also makes the face feel fresh and relaxed after a tiring day.
Apply a Face Mask
You may apply a clay face mask twice a week at night to clean the excess oil build-up. This exfoliation will help to clean the deeper layers of your skin.
Apply Toner
The next step in the skin care routine for oily skin is using a toner. This toner will maintain the natural ph balance and retain the glow our skin has naturally. Using a toner is extremely important at night.
Use a Moisturiser
At night one can use a gel-based moisturizer that will provide complete hydration to the skin. The skin care routine for oily skin at night needs to be more hydrating so that the sebaceous glands do not forcefully produce extra sebum that will make the skin look oily the next day.
Apply an Eye Cream
Finally, one can use an eye cream to fight the dark circles and go to sleep. It will reduce the eye bags and make the face appear fresher the next day.
All of these steps are considered beneficial and effective for oily skin. This helps to control the oil production and fight all the existing skin issues. The nighttime skin care routine for oily skin needs to be planned correctly with the appropriate products to achieve flawless skin.