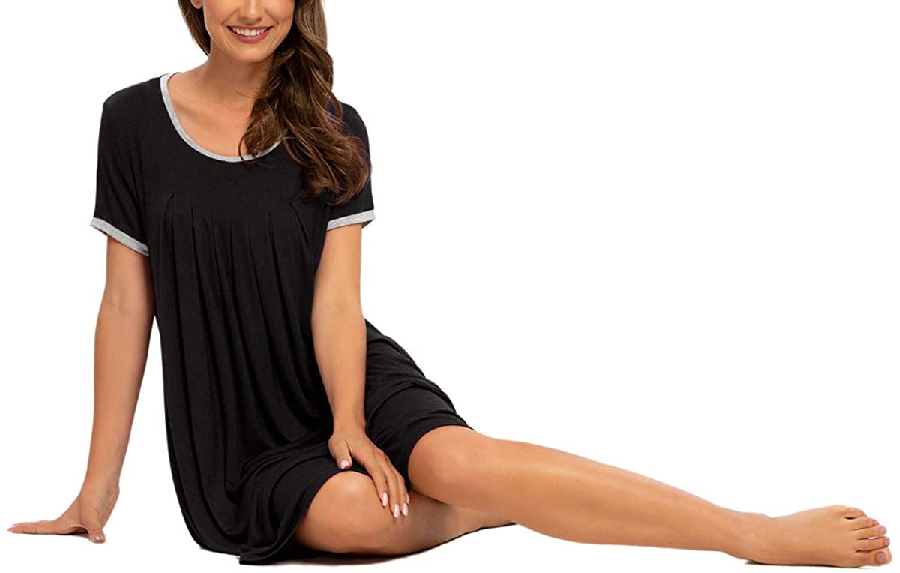 Buy Your Nighty from Malay Apparel UK
Are you looking for a place to buy ladies nighties in the UK? There are many popular sites to buy from. Some of the sites that you will find on Google are Next, ASDA, Marks and Spencer and Matalan. But, a new company has come out with the largest nightie line in all of the UK, with more than 75 unique nighties in their product line.
Besides having a very large inventory, the ladies nighties at Malay Apparel UK are incredibly priced, at just £7.95 to £9.95. You will be hard pressed to find nighties at the price Malay Apparel UK sells them, especially at the quality they offer.
Here's more information on Malay Apparel UK.
Malay Apparel until 2020 was a leading retailer of women's nighties at popular e-Commerce sites like Amazon and eBay. In fact, even now, they are the largest provider of nighties to customers in Amazon UK and eBay Uk. But, since 2021, Malay Apparel has begun offering its nighties for sale through its website as well. There, you can shop and buy nighties at incredible prices.
Advantage of shopping for your nighties at Malay Apparel UK
Cheap prices – The prices are incredibly cheap, as mentioned before. Most nighties are in the £7.95 to £9.95 range.
Free shipping– Standard shipping is free anywhere in mainland UK. This is not the case at other sites like ASDA, Marks and Spencer or Next that add on to the cost of already higher priced nighties.
Great choices – Malay Apparel UK offers a very wide variety of nighties. From cotton nighties to fleece nighties to polyester and also blended nighties, there's a nightie with a fabric of choice that you prefer. There's also a very wide range of colours and patterns available as well.
Easy filtering options– Want a short sleeve long nightie? You can use a filter to search for exactly that! Want cotton nighties with full sleeves? Just check the filter boxes accordingly and you instantly have more than a dozen nighties to choose from, with that exact preference of yours.
Easy returns – Don't like your nightie? Return it for a full refund, no questions asked. The only criteria is that you return it within 30 days from your purchase and also that you obviously haven't used your nightie besides trying it on.
True to size – Perhaps the greatest features of nighties sold at Malay Apparel UK is that the sizes are true to size. You can buy with confidence, knowing that your nightie is not going to be too big or too small for you. Most other nightie selling sites have confusing sizing charts, with different sizes different for different nighties. Not at Malay Apparel UK, where you can choose one size and buy any nightie to have it fit perfectly.