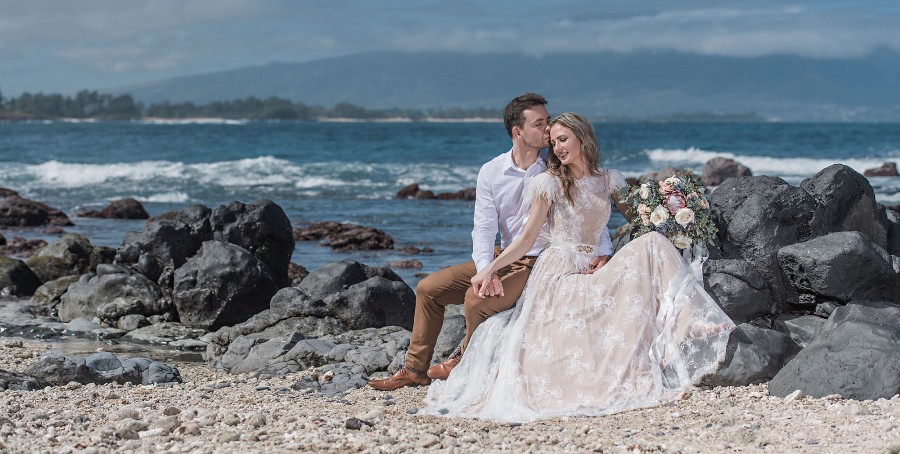 Reasons To Choose The Couples Photographer In Maui
Many of us have nightmares of being in front of the camera. But with the help of our equipment, we will provide you with prompt, courteous service that will put you at ease. This blog will offer you the push you may need to consider having a photography session with your significant other if you've been hesitating to do so.
We frequently spend less time than we would want with the people we love because of our hectic lives. Spending time together while scheduling a couple's photographic session will allow you to create priceless memories that will last a lifetime. How often have you experienced wonderful things with your partner but had nothing to prove it?
Have Fun Collectively
First and foremost, picture shoots ought to be joyful, exciting, and loving. The most crucial thing to keep in mind is that the purpose of the shoot is to produce stunning photographs that capture you and your significant other at your finest, enjoying each other's company.
Try not to put yourself under too much pressure to produce the ideal shot; that is our responsibility. Choose a place that has special meaning for the two of you, such as the site of your wedding, your first date, or your place of introduction. You'll feel more at ease and our professionals will be better able to get to know you and capture your personality in the photos if you're in a familiar environment.
Improve Your Partnership's Relationship
Take advantage of the chance to savour and value your partner's alone time. You each have one or two hours to spend alone with one another during our professional couple photography sessions. The inevitable busy days at work frequently take their toll, even though it may not seem like much.
Your relationship will become stronger and closer as a result of spending quality time together; in fact, many couples leave happier than when they arrived!
Learn More About The Photographer
To get comfortable being in front of the camera before your wedding, it may be a great idea for newly engaged couples to have a couple's photography session.
The stress that comes with having a photographer there on a wedding day is frequently increased. Booking a couple's shoot before the wedding will allow you to perfect your poses, get to know the photographer, and make sure you are satisfied with the entire process.
Create long-lasting images
Finally, couples photography sessions let you preserve priceless moments. When you obtain a new phone, taking images on your mobile device frequently finally vanishes. Create enduring memories with the help of our professionals that you may later display to your grandchildren and children.
Bottom Line
You must choose the best Couples Photographer In Maui to experience an amazing photo shoot. You must invest your hard-earned money in something good. Therefore, choose the best-certified photographers online. If you have been on the fence about scheduling a shoot, maybe this article has persuaded you of how fantastic it will be.