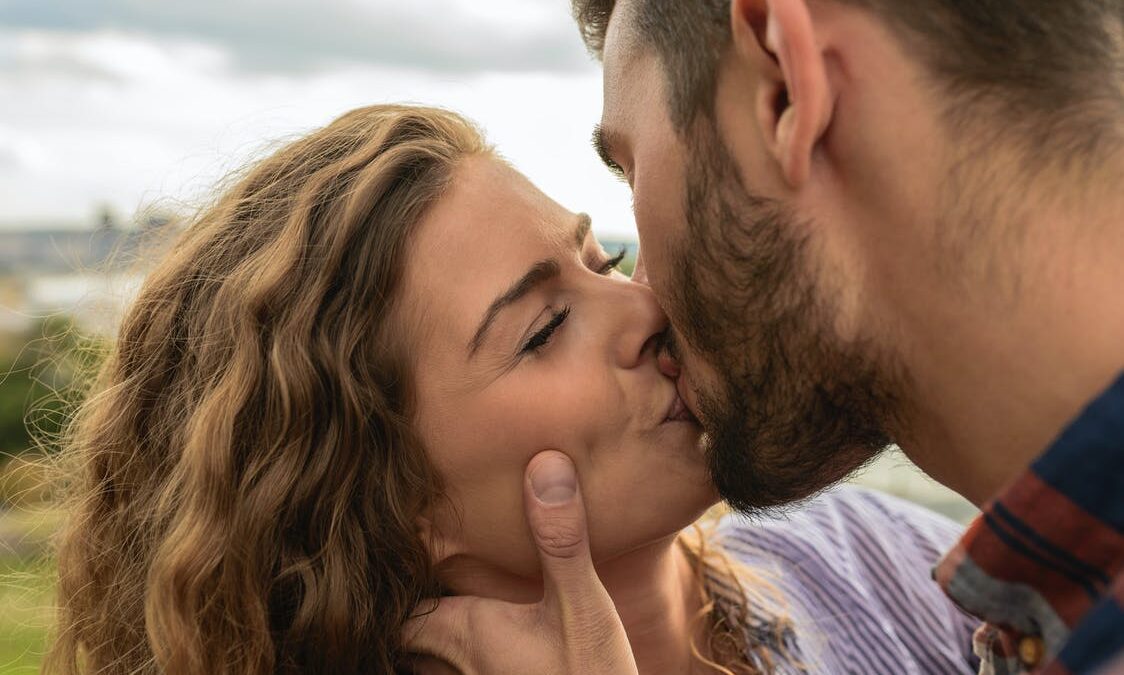 Simple ways to show your Girlfriend just how much she means to you
Showing your girlfriend that you love isn't as hard as you may think, but if you're reading this, it's probably safe to assume that you're at a loss as to what you can do.
Firstly, well done. You're taking a positive step that will only help your relationship for the better!
Believe it or not, it's not as hard as you may think. Take yourself back to when you first met your partner, when gestures and romance felt like second nature. Tap into that energy again, and you'll find the ideas may just start coming on their own.
However, sometimes even the most romantic among us can struggle for ideas. So, here are some simple ways to show your girlfriend just how much you love her!
Surprise her with a Gift
Most people love surprises, so if your girlfriend is one of these people, surprising her with a gift is a great way to show her how much she means to you!
A birthstone Claddagh ring is not only beautiful but personal too. Simply choose the right birthstone for your girlfriend and you've got a gift that's unique to her. Plus, these rings symbolise love and loyalty – the exact message you're trying to send to your girlfriend! 
Flowers are great, but anyone can do this. If you want to show her she's special, get her a truly personal gift!
Surprise her with Date
Making time for people is one of the best ways to show them care. For your girlfriend though, its need to be more than just watching tv on the couch. So, why not treat her to a surprise date?
Don't be afraid to get a little creative and have fun! She will be delighted by the surprise and this gesture will show her how special you think she is!
This could be dinner at a restaurant, a picnic, a trip to see the movie she's been talking about or a shopping trip to buy something nice for her that she wouldn't always get for herself.
Surprise her with Words'
We've saved the best, and arguably the easiest, till last. We are all guilty of simply forgetting to tell our partners how we feel and sharing with them how special we think they are. This seems obvious, perhaps even a little too easy, but sometimes simple words to the unsuspecting ear can mean more than the grandest gesture.
We aren't saying you need to write her long letters or poems(if that's what you want to do, go wild!), but a short text or a passing comment will make her day. This takes almost no effort from and it's free! (We can't stress enough that this shouldn't be your main reason for doing this).
If you want to turn the romance up a level, write little notes and leave them around the house in places she won't expect.
There you have have it! Now go out and do one, or all, of these gestures and make sure your girlfriend knows just how much she means to you! The important thing to remember is cater your move to your partner, so it feels truly personal to her. Good luck!