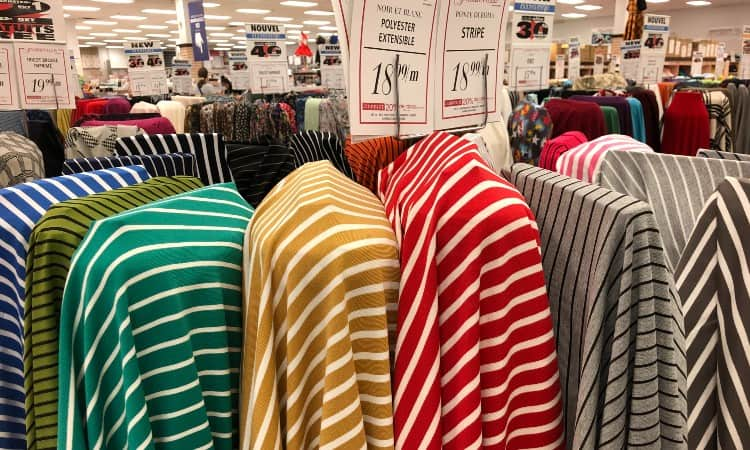 The Advantage And Disadvantage Of Cotton Clothing
Cotton has been worn by humans since 5,000 BC, and it is still the most frequently used natural fiber on the planet today. Cotton clothing has a lot of benefits and a few drawbacks, so keep reading to find out what they are.
Cotton fabric's benefits
Cotton absorbs sweat from your body and allows it to dissipate into the air, unlike most synthetic textiles. It works like a towel, wicking moisture away from your skin and preventing bacteria and yeast from growing. It's the perfect fabric for workout clothes, underwear, and sleepwear because of this feature.
Cotton is a comfy fabric since it is soft and elastic.
Cotton acts as an insulator since it conducts heat poorly. It cools you down in the summer and warms you up in the winter. Check out Threadheads cool hoodies for fantastic goods that will keep you comfy all year.
Cotton is a natural fabric that does not irritate the skin, whereas synthetic fabrics are made with chemicals.
Cotton materials are non-allergenic, which makes them ideal for babies and individuals with delicate skin. Cotton is also used in the manufacture of bandages and gauze for this reason.
Cotton fibers are spun into a tight yarn that is robust and long-lasting. In fact, while wet, it becomes 30% stronger, allowing it to resist multiple washing. It also happens to be stain-resistant.
Cotton fiber is used in a variety of fabrics, all of which are versatile. Denim, corduroy, seersucker, chino, broadcloth, calico, and gingham are just a few examples. Cotton is also dyeable, so it comes in a variety of vibrant colors.
Cotton cloth has a number of drawbacks.
Cotton clothing has a tendency to shrink, therefore you may need to order a size larger than your real size when buying it. If you're sewing an outfit out of cotton cloth, wash it once before stitching it to ensure that it has shrunk.
Wrinkles: Because cotton fabric wrinkles easily, you'll have to iron your garments every time you wish to wear them.
Cotton is more vulnerable to damage because it is a natural fiber.
Washing: Cotton clothing's colors can bleed and stain your other clothes, discoloring them. Because the strands are rather short, it dries slowly and is more prone to lint.
A 100% cotton shirt is quite unlikely to produce an allergic reaction because it is widely recognized as a hypoallergenic material that does not irritate the skin. It's a very comfortable fabric to wear, and it's ideal for a piece of custom hoodies cheap clothing that will be worn on a daily basis in a variety of situations. Cotton is a long-lasting fabric that is great for shirts that need to be washed frequently. Because it's naturally strong fibres become up to 30% stronger when wet, your 100 percent cotton shirt can resist as many hot washes as it needs to in its lifespan.