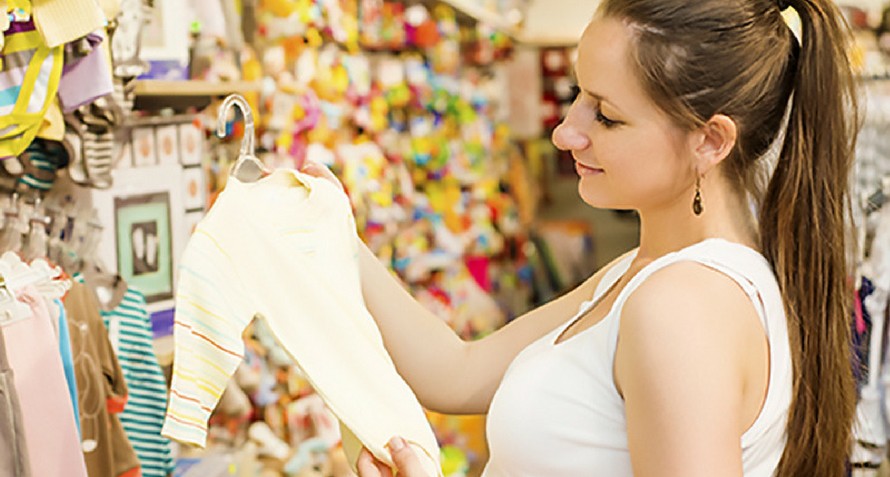 Things to avoid when buying clothes for kids
Dressing our children with all the cuts, colors, styles, sizes, trends, advice, and laws may be daunting. There are many factors to consider, and most of us do not have access to expert styling teams. This is also why you're probably committing child apparel purchasing blunders without even realizing it.
It will help if you avoid the below mentioned things while shopping for kids' clothes,
1. Clothing with choking dangers should not be purchased:
Avoid buying infant garments with many buttons, pins, labels, or any other form of fancy attachments. To reduce choking concerns, newborns should wear plain cotton gowns. For tiny children, unnecessary decorations, sequin works, dangling decorations, and loose buttons should be avoided.
2. Unreliable shopping sites:
In the last few years, there has been a dramatic change in the number of online Childrens clothing vendors. Some are well-known and reliable, while others cannot be recommended due to their lack of trustworthiness. These businesses attract online buyers by employing techniques such as offering items at low costs, providing particular sorts of things that are seldom available on other websites, providing wonderful presents, cashback incentives, and promotions.
Although it is a dangerous venture, there is a chance that the bargains will not be fully utilized and that the ordered children's clothing will not be delivered. Before purchasing any children's clothing from kids clothing vendors, always contact customer care or read reviews.
3. Don't remove the tag before trial:
When you wish to wear the dress, don't remove the tags or throw away the packaging. First, try on the item to determine the precise size. If the size does not suit your baby onesies in bulk if u want to buy more, you may swap it because most reputable manufacturers provide hassle-free exchanges.
4. Ignoring the Return Policy:
One of the major disadvantages of purchasing children's clothes online is the possibility of making a sizing error. As a result, having the exact measurement before making an order on your favorite retailer's website is a brilliant idea. Keep in mind that certain stores may not accept returned merchandise. If you purchase the wrong size, you will not return the item to the vendor. You will have to lose a lot of money in this circumstance. To avoid frustration after the purchase, it is preferable to check the online retailers' return policy that sells children's dresses and clothing.
5. Not reading reviews before purchase:
Online shopping is a big business with both high-quality and low-quality items available on well-known and lesser-known websites. So, before you purchase children's clothing online from a particular website, check customer reviews of both the goods and the business. Reading what other internet users have observed after buying the goods, kids' clothes, or using a particular website gives you a good idea of the quality of the kid's wear and the effectiveness. If you don't like how your children's clothes appear, it might be due to a few basic mistakes. The good news is that they're all relatively easy to correct. Just double-check that you're at the appropriate kids clothing vendors.