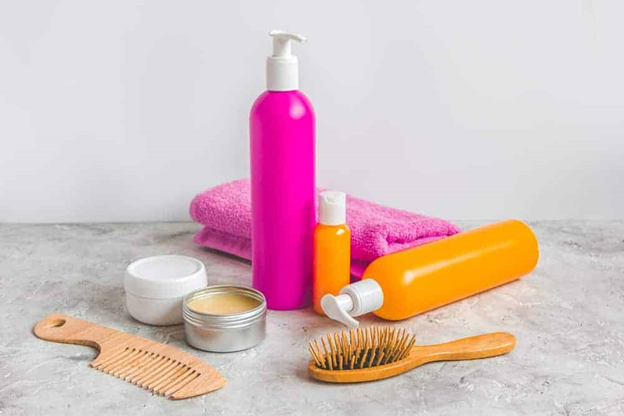 Things you should know about hair products
The most important step to achieve a desired hairstyle or look is your hair products. Everyone wants to have healthy-looking and strong hair. Some people have amazing genetics to thank for their luscious looks. Yet for others choosing the right hair products online and treatments are very important.
Buying amazing quality hair care can be an expensive and tricky experience, especially if you don't know where to buy it. To make sure you're buying a fresh and genuine product, getting products from a reputable website helps a lot. If you're clueless about what works and doesn't, below are some things you must know.
Important things you should understand about hair products
The question is if you're using the correct one? Shampoo as people know cleanses the hair. Yet, with a lot of various types of shampoos in the market. It is sometimes confusing which one is perfect for your hair. From volumizing shampoo, smoothing, and straightening, shampoos for color-treated hair. And also sulfate-free, it's necessary to choose the type of shampoo that suits your hair. Whichever shampoo you select, make sure that it's right for the texture of your hair.
Hair conditioner is made to restore moisture, smoothen, and aid you to say goodbye to your frizzy hair. You can choose between a leave-in conditioner, rinse-out conditioner. There's also a hair mask and deep conditioner.
Hair oil is important for people with problematic hair. From avocado to argan oil to coconut oil. They maintain your hair to be glossy and tame frizz. It also gives your hair a polished look and advanced growth. For great results, on almost dry hair, that's the best time to use the hair oil.
For any hair on the go, this product is necessary for girls. Dry shampoo usually comes in either spray or powder form. It is created to absorb excess oil at the roots of the hair. You will not have any problem if you don't have any time to wash your hair. You only need to rub some dry shampoo into oily spots and witness as your hair transforms.
Pomade or hair wax is great for providing a smooth flyaway texture. And also giving your hair an extra hold for entangled hairstyles. You can also combine a drop of hair oil with hair wax. And work through your hair after styling to provide hold and extra gloss.
Once you want to have a volume in your hair, hair mousse gives you an extra lift to your hair. Hair mousse is available in various levels of hold.