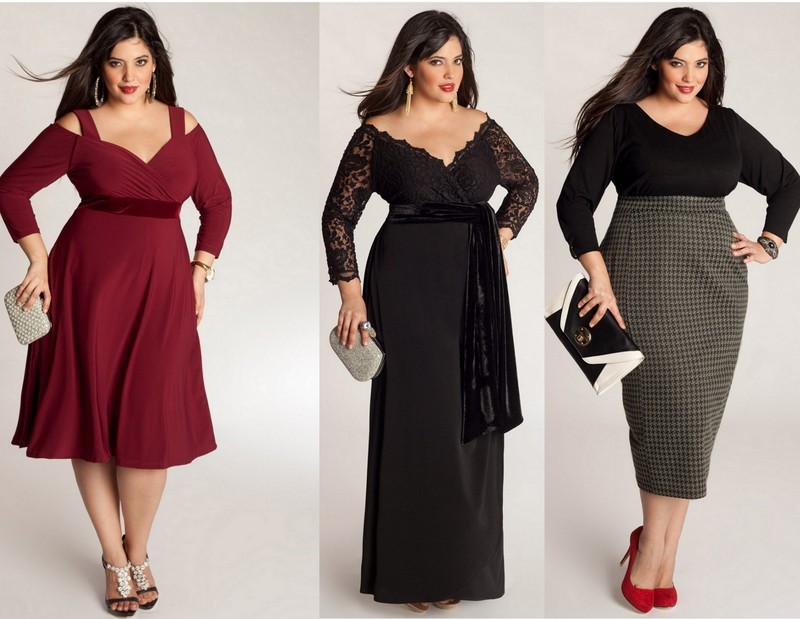 Tips for Buying Plus Size Formal Dresses
Buying a plus size formal dresses for a special occasion can be a challenging task. The first and foremost important step is to buy a dress that is best suited for your body type. Avoid settling on a very loose or a very tight dress, and there are some tips and tricks. Following these tips and tricks can help you choose the perfect outfit for you.
1- Getting the right cut is very important
According to your body type, choose the correct cut. Only you know about your body type and in what cuts you'll be comfortable. Choosing the right cut is a very crucial task while shopping for plus size formal dresses. The cut helps you flatter your curves. There are mainly three types of cut from which you can choose your dress. The cuts are A-line cut, straight cut, and empire cut. The A-line cut is the ideal choice. This type of dress is tight at the top, and the dress falls on the body. The straight cut is the best choice for women who have big shoulders and smaller lower body. The empire cut is a type of dress that focuses on the upper half of the body.
2- Choose more dark colors
The best color options for plus size formal dressesare black and navy blue. The dark colors provide a unique style and are a must in the wardrobe. Dark colors are chosen because they have a slimming effect and are a perfect choice for shopping. Always get your favorite type of dresses in darker shades. The darker colored dresses help in complimenting your favorite accessories. Wearing dark colors always allows you to wear your favorite accessories. Accessories such as necklaces and earrings are brought to light because of the dark backdrop of your dress.
3- You must avoid dresses with large prints
Plus size formal dresses with big huge prints might look very stylish and eloquent. They are not the ideal choice. Avoid having dresses with large prints on them. The idea of having huge prints on a dress does not go well with plus size formal dresses. Having a dress with huge prints makes a woman look more disproportional and bigger than they are. This is especially true if you are short in stature. Buy a dress that has small prints and patterns. Small prints with a solid color can make you look more slimming and help flatter the curves. While shopping online, if you like a dress, make sure to look closely at the prints and read the customer reviews. Some prints may look pretty initially, and if proper care is not taken, they tend to fade away. Make sure that such types of dresses are avoided.
4- Dresses don't come in the same sizes
It would be best to stop obsessing about the size as the size varies from designer to designer. Make sure to buy the correct size. Don't be afraid to get a bigger size dress. But the dress should not be so big that you can swim in the dress. It should not be so tight that you start suffocating the minute to put on the dress. If the dress does not fit, ditch the dress as it looks like you have borrowed the dress from someone else. Be confident in your dress, and the rest of the magic will smoothly happen.The best way to look spectacular and hide the bulges is to choose the perfect type of shapewear. The correct shapewear will give the dress a very smooth feel and would be recommended.
Conclusion
Buy a dress according to your wish and not by someone else forcing you to wear the dress.