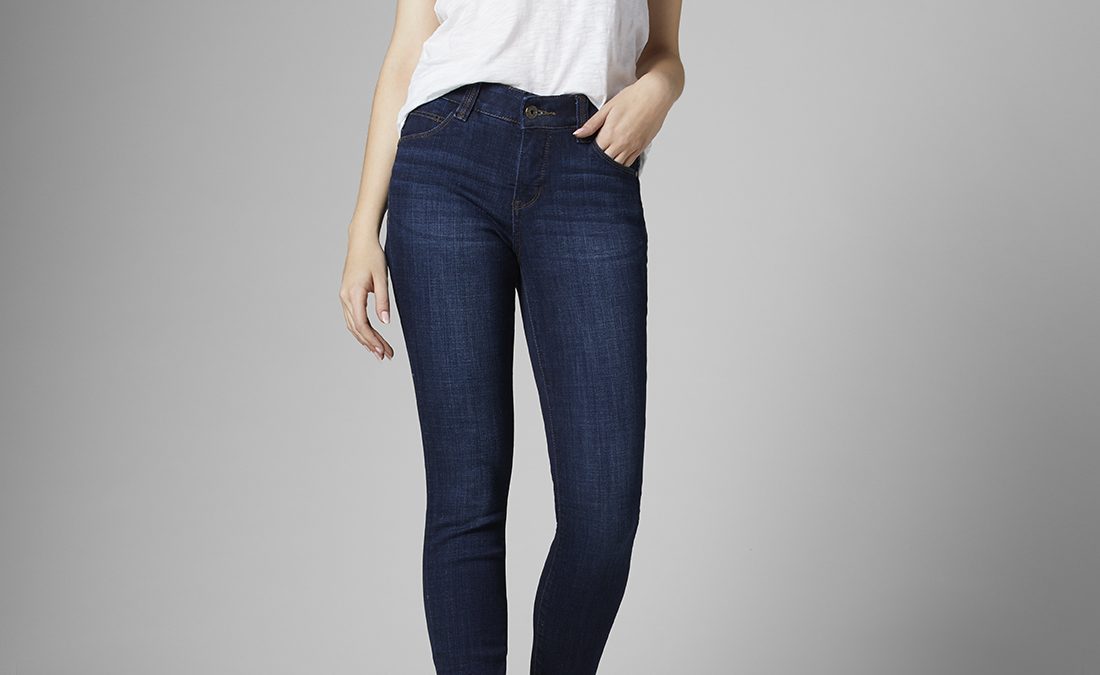 Why Skinny Jeans are Stylish
The fashion or you can also say that the culture of jeans comes from a very long time. The only thing which kept on changing since then was the pattern and design of the jeans. Also, in those times the option for jeans colors were not that much. This is the profit which recent girls and women are getting in the variety of the jeans.
Is skin fit jeans stylish?
Women these days like to wear the fitting clothes and the clothes that make their shape of the waist and slim long legs visible. Skinny jeans are the best option for the women who have a slim long leg. We also see in many magazines and videos of the actors and usually get inspired by their look and wear clothes to modify ourselves.
There is a huge range of fashionable jeans in the market, the most trending type of jeans are skin fit jeans. The jeans that have a sticky and good fitting is called skin fit jeans. Women with good shape and figure should wear the skin fit jeans because it gives an attractive look when your waist to ankle whole shape of the body is noticeable. Skin fit jeans are slim fit to the legs, stay a stick to your legs according to the shape of the body because they are stretchable. When you wear skin fit jeans, due to its stretching ability it takes the complete shape from your waist to your leg.
The skin fit jeans can be either mid-rise or high rise at the waist. The skin fit jeans are also available in ankle-length size. You can pair these skin for jeans with any top such as a crop top, cape top, baggy tops or a shirt, and a lot more.
Skin fit jeans are available in various shades such as blue, black, faded blue, olive, white, and many more. You can choose the shade that you want to wear or the one that will suit you.
Slim and skinny fit
Although, the name slim and skinny both sound the same, but they both are different things. Slim fit jeans are usually mid-rise and they are not much tight at the part of the bottom, and skinny fit, has a good fitting all from top to the bottom and they are usually ankle length.
Skinny fit, jeans have the best fitting for all kinds and shapes of girls from thin, curvy to the fat girls. High rise jeans are more famous in skinny fit jeans, more than any other rise. If you will pair boots with your skin fit jeans then it will be the last touch up that you can give to your outfit.
This both jeans have a different fitting, sizes and these are also worn with different tops wear with skinny fit jeans you can wear loose top wear whereas with a slim fit you can wear both loose and fitted top wear. However, in skinny fit jeans, you can also choose different designs from the bottom.