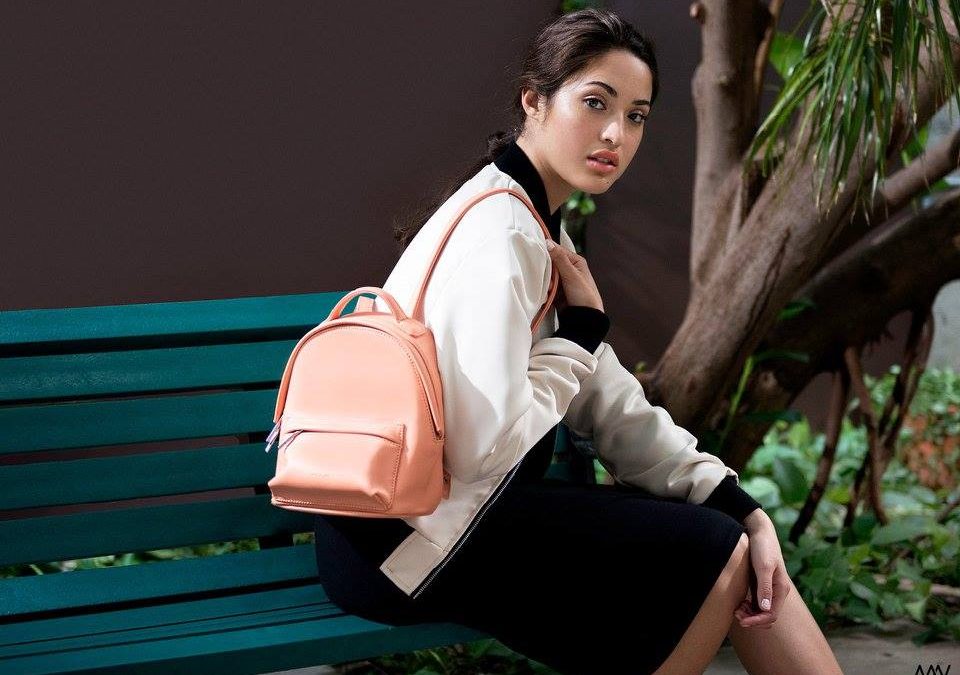 4 Stunning Leather Backpacks for Every Season
Handbags that have already started trending in 2021 are premium quality leather handbags and backpacks like the classic Lowell MTL leather backpacks. If you always wanted one but weren't sure which ones to buy, then this guide will most certainly help you. It will take you through 4 amazing leather backpacks that are so beautiful that you won't be able to hold back from buying one.
1. Casgrain Leather Backpack by Lowell
Hold your breath for the look and features of this spectacular backpack will blow your mind. It's a classic example of practical beauty.
The color of this leather backpack made with pure cow leather looks two-toned.
It has 2 snaps on the top for closure.
The snaps showcase a folded look on the sides and it's the button studs on the adjustable straps that steal the cake.
The lining in the bag is 100% pure cotton.
2. Casgrain Nappa Leather Backpack
If you're looking around for a color that looks good with everything, then it has to be black. And this exquisite backpack in black is no different.
Yes, it is also available in many other hues too. So, if you're someone who loves more colors beyond just black, then you have nothing to be disappointed about.
That said, here's a guide on what makes this Lowell bag such a classic.
It's made so spacious that it can actually carry a 13″ laptop.
It's designed to mimic the shape of a tote bag.
The material is pure cow leather with 100% cotton lining.
The piolino stud buttons on the adjustable straps are a sight to behold.
It also has an inside pocket.
3. Davidson Wool Backpack
This is a wonderful unisex backpack that's made of cow leather, Canadian wool, and pure cotton lining. It's perfect as a college bag and can also be taken to road trips and picnics. Here's what's so special about this one.
Leather handle on the top, yes. Leather bottom, yes. But what's more unique about is the 2 opened pockets on the inside of this bag.
Other than that, this leather backpack also features a flapped zipper on the top for closure and one front flapped pocket with a magnetic closure.
4. Van Horne Outlaw Leather Backpack
This is a particularly fashionable chic backpack with a lot of unique features added to its entire build.
The first striking thing about this backpack is its beautiful dark hues.
Next is its entire frame that screams classic vintage look.
The material is also pure cow leather and the adjustable leather straps add to the comfort quotation a lot.
All in all, leather backpacks actually have a classic charm of their own and you must have at least one to complete your wardrobe.