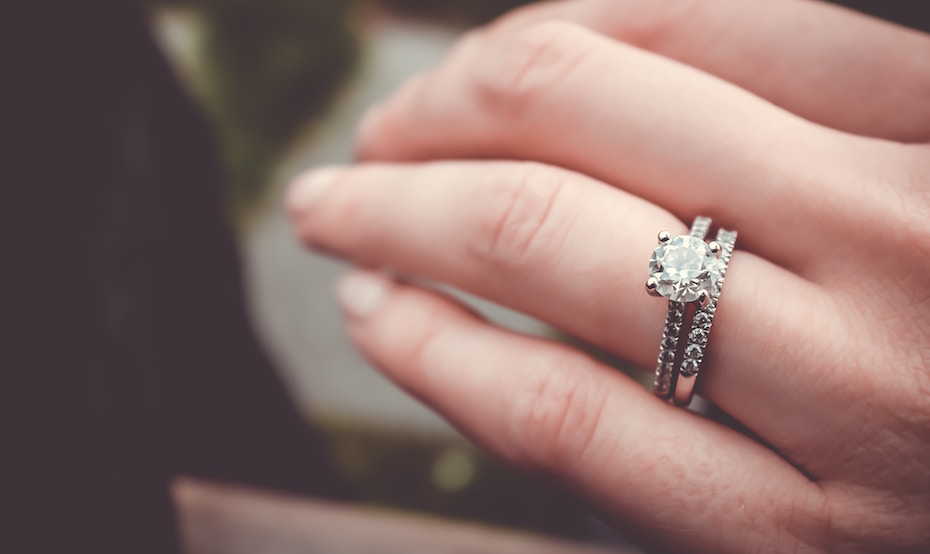 5 Common Mistakes Couples Make When Buying Wedding Rings and How to Avoid Them
Buying the perfect wedding rings is one of the most important decisions a couple will make in their lives. It's a symbol of commitment and love that couples will cherish for many years to come.
Unfortunately, many couples do not take the time to properly research the options or plan out a budget before they purchase their wedding rings. As a result, they often make costly mistakes that can disrupt their plans and add unnecessary stress to the process.
To help couples avoid these common pitfalls, here are five of the most common mistakes couples make when buying wedding rings and how they can be avoided:
Failing to Consider the Overall Expenses
It's easy to get caught up in the beauty and symbolism of wedding rings, but couples need to be practical when it comes to budgeting for them. Budgeting is a must since weddings can become expensive quickly. Before making any decisions, couples should consider all their options and prioritise what their needs and wants are for the event.
Taking into consideration all other expenses associated with the wedding, like venue costs, attire, catering etc., can help to keep the budget in check. This will also make it easier to decide how much should be allocated for rings without later feeling financial strain because of an expensive purchase.
Furthermore, couples should consider the cost of insurance and maintenance for their rings as these costs can add up. Doing research on all available options before making a purchase will help couples to find the best deal that fits in with their budget. 
Not Considering Your Partner's Style
When picking out wedding rings, it is essential to consider your partner's style and preferences. You may have different tastes when it comes to jewellery and it's important to find a ring that both of you will love.
Talk to your partner about what type of ring they like, and make sure to select something that complements their style. This way, you can be sure that the rings are a perfect symbol of your commitment and love for one another.
Buying the Wrong Size
When shopping for wedding bands, couples often forget to get their ring sizes measured. It's a common mistake that can lead to uncomfortable rings that won't fit and have to be exchanged—which could delay your special day.
To avoid this, make sure you both head to a jeweller to get your sizes measured and double check for accuracy. If you're ordering custom rings, be sure to provide the exact measurements from the start – don't guess or make assumptions!
Not Thinking About Durability
Another mistake couples make when shopping for wedding bands is not considering the durability of their rings. This can be a problem, especially if you're more active or use your hands often. Consider what type of metal and style will withstand daily wear and tear before making your purchase. 
Not Researching Jewellery Shops
Trying to find the perfect wedding rings can be overwhelming and tiring, especially if couples don't know what they are looking for. That is why it is important to do research before visiting any ring shops. Read reviews, ask friends or family who have already purchased their wedding bands, and take some time to search online for the best deals.
Finding a reliable jewellery shop that can provide quality rings and trustworthy advice should be the goal when searching for the perfect wedding rings. This can save time and money, and it may even provide couples with more choices than they would have had otherwise.
Takeaway
To avoid these common mistakes when buying a wedding ring, couples should do their research beforehand, measure their finger sizes accurately, and set a budget. Doing these steps will ensure that they find the perfect ring that suits both of them and fits within their price range.
A little bit of preparation will go a long way in helping couples make the right decision about their wedding rings. However, it's also important to remember that the wedding ring is an incredibly personal purchase, and couples should make sure they are both happy with it no matter what. With a bit of knowledge and preparation, one can be sure to have the perfect wedding ring for their special day.