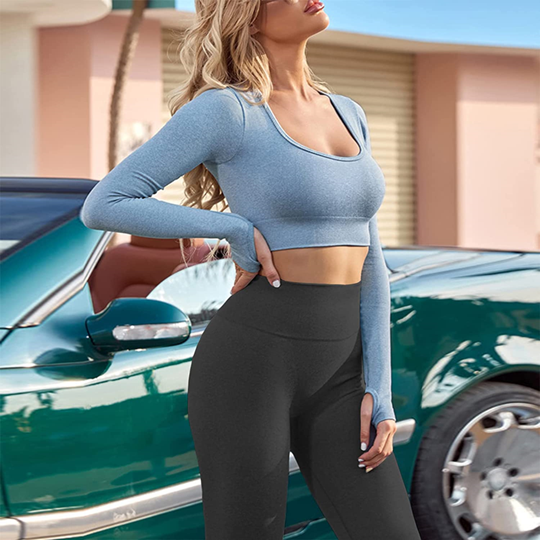 Rave Accessories For A Unique Look
If you're looking for some unique accessories to take your rave look to the next level, we've got you covered!  In this article, we'll be going over some rave clothes ideas to help personalize your look.  
Leg Wraps & Warmers: 
Leg Wraps are a great way to add some color to your outfit. They come in many different styles, but most feature bright colors, patterns, and designs. They can also be made with stretch fabrics or neoprene, which makes them easy to wear and keeps them from slipping down. They're perfect for keeping your legs warm when it's cold outside!
Harnesses:
Harnesses usually feature a lot of straps that wrap around the body and connect together at the back in order to hold them firmly in place (and keep them from falling off). You'll find that many harnesses have buckles so they can be adjusted to fit just right on your body. Some even have cutouts near the front so you can accessorize them with jewelry such as necklaces or chokers!
The perfect accessory to help you stand out at a rave, these wings come in many different colors and patterns. They can be attached to your back or shoulders with an adhesive. They are lightweight and comfortable to wear for hours at a time. You'll feel like a fairy queen as you dance all night long!
Garter Belts & Suspenders
A garter belt is a type of women's undergarment that holds up stockings or tights. Suspenders are another type of undergarment that supports pants or shorts, but they are also used in Europe as an accessory to hold up socks and shirts. If you're looking for something unique to wear at your next rave, consider buying some garter belts or suspenders!
Face Masks:
Whether it's a simple black mask or a full-on animal face mask, face masks are easy to find and can give you an extra edge when it comes to your costume.
Face & Body Jewels:
Face and body jewels are another great option for those who want something fun on their face and body without going overboard with it (although sometimes over-the-top looks are exactly what we need).  
Final Thoughts!
Rave accessories are a must have so do not hesitate to invest in some high-quality gear. Alternatively, you can even get customized rave accessories, to make your rave outfit even more special and personal.