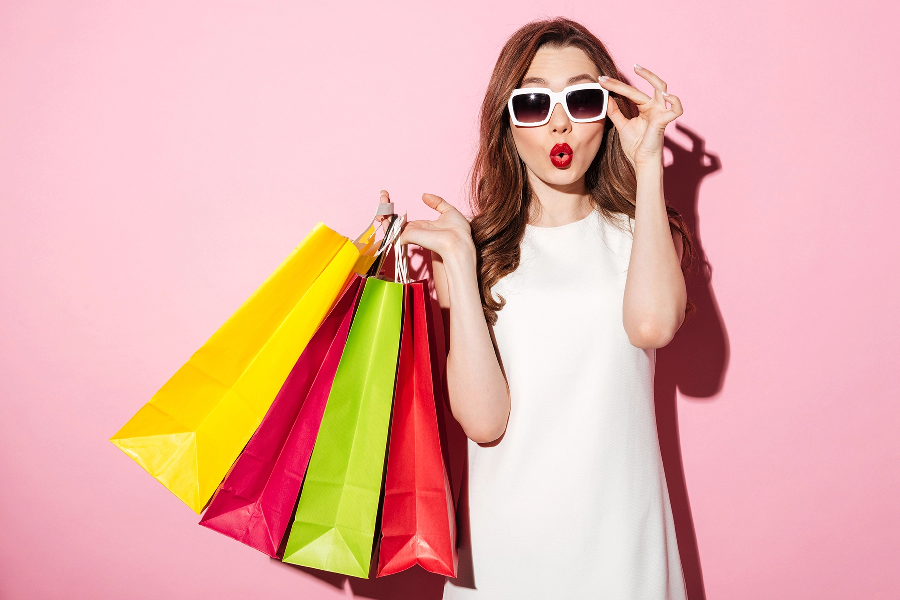 Amazing Store and Services in Melbourne Central Shopping Centre
Melbourne Central Shopping Centre is a large entertainment, shopping, and dining destination. With over 300 retailers over 5 levels, including a cinema complex. It is home to a broad range of international and Australian brands. Including Mecca Maxima, Country Road, KitKat Chocolatory, Sephora, Nike. The Giant gold pocket is a well-known feature hanging in Shot Tower Square. The 5-star rated parent's retreat provides a sanctuary for families.
Melbourne Central is known as Australia's best-performing shopping centre. The GTP Group's Melbourne has covered Australia's most successful retail center. Melbourne Central gets the highest rank in annual turnover (MAT). The expansion will feature the best of Melbourne's laneway and high street culture. Including education, dining, retail markets, and wellness offerings. Bringing together over 300+ retailers more than 5 levels.
Featured Stores and Services in Melbourne Central Shopping Centre
There are various categories offered in Central Shopping Centre. Such as banks and services, dining and entertainment, electronics, and many more.
Banks & Services
Alter It- Alter It is a specialist clothing adaptation and dry cleaning service. That takes a modern approach to the traditional crafts of garment care and tailoring. They are proud of their expertise, professionalism, and their attention to detail.
AOJO- AOJO is the best destination if you're looking for glasses prescribed and ready. It might be speedy yet the shopping and service experience is amazing.
Goodstart early learning centre- Goodstart Early Learning Melbourne Central has a well-qualified staff. That implements a quality program depending on children's needs, interests, and parent input. They also have a full-time qualified kinder teacher who manages a school readiness program.
Dining & Entertainment
B.Lucky & Sons- A player's paradise, the ideal place to blow off steam. You'll find a facade for a den of delight and dazzlement. You can choose your plays wisely, understand the games and master them.
Blackhearts & Sparrows- You can visit Blackhearts & Sparrows, a wine expert or novice. The best choices ensure to have something to suit you quickly.
HOYTS- HOYTS Melbourne Central, situated in the center of the CBD. The main destination taht suits all your entertainment needs. It has 9 wide theatres and 3 LUX cinemas. There's no greater way to experience modern blockbusters on the widescreen. HOYTS Melbourne owns the loudest and biggest cinema experience with 2 HOYTS Xtremescreen cinemas. You can treat yourself to a night of comfort in one of their LUX cinemas. Wherein you can enjoy great food from their gourmet menu. A wide selection in the comfort of a plush-powered recliner seat.
There is a lot more to discover in Melbourne Central Shopping Centre. You can also check their website www.melbournecentral.com.au to explore more about Melbourne Central.