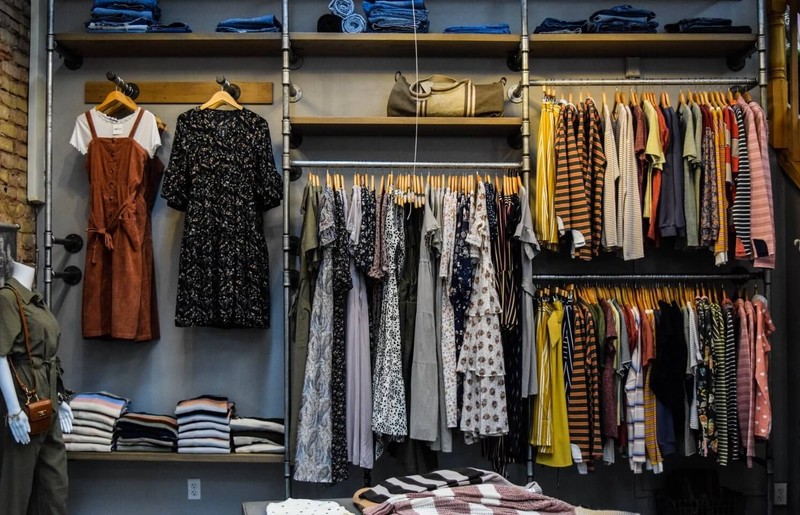 Clothing Repairs and Alterations in Harpenden
While the American Dry Cleaning Company is well known for being a conscientious and caring dry cleaner, our regular customers also love that we actively help them keep their clothes looking good and wearable for longer with our clothing repairs and alterations services.
These days it can be almost impossible to find shops on the high street that are dedicated to clothing repairs or alterations. While tailors and seamstresses used to be easy to find a century ago, with the advent of factory-made clothing and fast fashion, these specialist industries pretty much died out.
Luckily, the American Dry Cleaning Company saw that people wanted to move towards more sustainable fashion and needed these services to keep wearing their clothes for longer.
We offer a professional tailoring service for those occasions where you need a made-to-measure work suit or a one-off outfit for a very special occasion. We can also tailor off-the-peg suits that don't quite fit, which is very common because most ready-to-wear clothes are cut to standard sizes that don't fit everyone perfectly.
In-house clothing repairs and alterations in Harpenden
Should any of your favourite outfits become damaged in some way, then do not hesitate to bring the garment to our expert team in Harpenden to see how we can fix it for you.
Our in-house team are highly trained and experienced in clothing repairs, invisible mending and alterations. If you have purchased a new outfit only to find it doesn't quite fit you right, then our team can alter it for you.
We are often asked to let out tight underarm seams on jackets and winter coats. We are experts at shortening and hemming trousers and skirts too long for you and taking in or letting out waistbands too loose or too tight.
Accidents do happen, so don't worry if you get a cigarette burn on your favourite shirt or you accidentally tear a pocket or sleeve. We can fix that for you!
Altering special event dresses
There are many special events in life that you want to look perfect for. If you have purchased a beautiful dress for your school prom, a stunning bridesmaid dress, or a special outfit for your milestone wedding anniversary or an award ceremony, but it doesn't quite fit, we can help you.
Special event dresses can often be expensive and use more delicate materials than traditional evening dresses and off-the-peg outfits. There may be embellishments such as gems, lace, sequins or ruffles in the way that would make it difficult for a successful DIY alteration.
This is why it makes sense to bring your special dress or evening gown into our team in Harpenden to alter for you. We are used to carefully removing, adjusting and replacing clothing embellishments, including replacing button fastenings for zips and vice versa.
Repairing and altering household fabrics
At the American Dry Cleaning Company in Harpenden, we don't just dry clean, repair and alter your clothes – we can also make repairs and alterations to your household fabrics too!
If you have bought new curtains for your French Windows, but they are too long, we can shorten them for you so they will hang perfectly without dragging along the floor when you close them.
We can help with hemming frayed linens and tablecloths and sew up torn duvet covers and pillowcases. You can find our repairs and alterations team at 2b Leyton Rd, Harpenden.