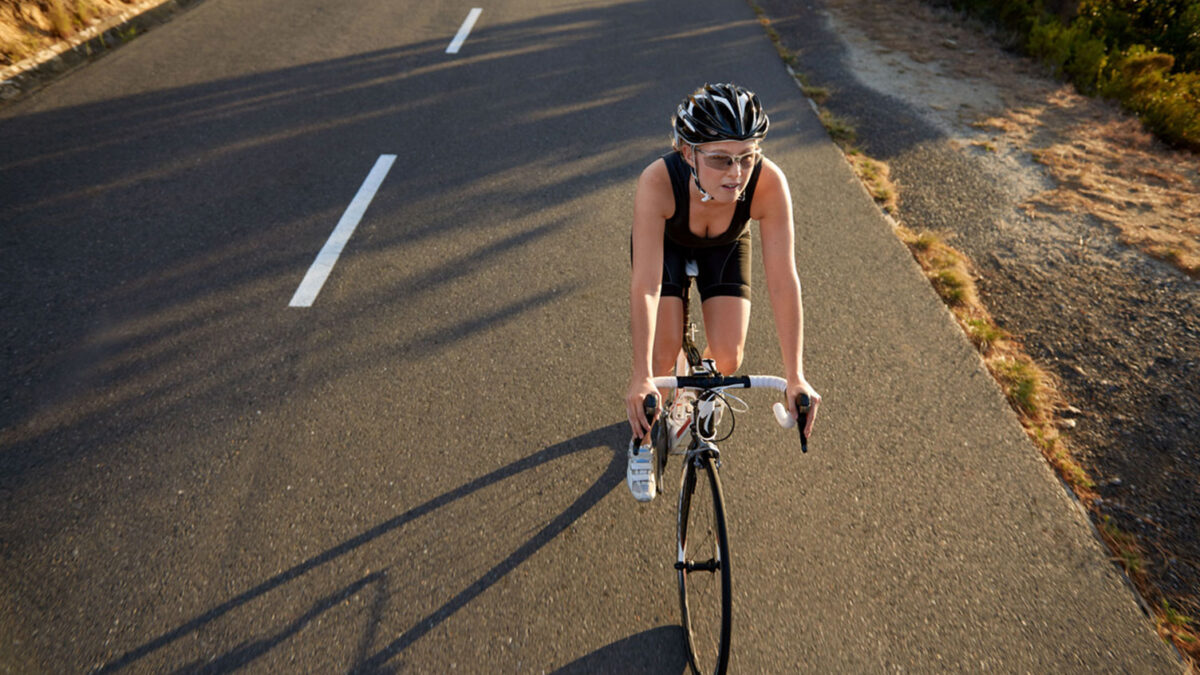 Avoid Underwear with Bike Shorts – 5 Tips about Wearing Bike Shorts
A secret question asked by many people is, are you comfortable wearing panties with bike shorts? The answer to this question is a big NO. It is a common mistake made by many people who are new to cycling.
On reliable online stores like Memma.com, you can buy high-quality Koral active wear including infinity bra tops, leggings, bike shorts, hoodies, and more at an affordable price.
Avoid underwear and choose padded undies
Bike shorts are designed to provide optimum comfort, so there is no need to wear panties with bike shorts. These shorts will have padding, called chamois. Using panties with the shorts can reverse or reduce their benefits, such as moisture management, friction reduction, etc. If you wear underwear while cycling, it may collect sweat and cause pressure.
The best solution for this problem is using padded underwear, which is designed to wear while cycling. You can wear these shorts with regular pants, shorts, and baggie bike shorts.
How to choose suitable bike shorts?
You can find bike shorts with various options. A few of them will have less chamois, while others will have more padding. From there, you can choose the right one suitable for you.
Lycra cycling shorts
Generally, these shorts are made with stretchable lycra, and they will have padding. They come in both long and short sizes. Usually, they will be in black, but you can find them in other colors too.
Baggies
Although these shorts are used by biker racers, you can use them for cycling too. They come with built-in padding or separate padding, which is connected with buttons or snaps.
Cycling skirt
It is the favorite option of most women. If you like a stylish, feminine look, then it is a perfect choice.
Padded underwear
This underwear is used with baggies or regular pants or shorts as they don't come with bike shorts.
Bib shorts
These shorts are used by serious cyclists and road racers. It is because they offer extra coverage and comfort. Also, they provide less pressure over the waist.
Whether you have just started cycling or expert in road racing, there are many options to choose from. Many online stores offer trendy bike shorts. From those, choose the best store and order your favorite bike shorts based on your need and preferences.