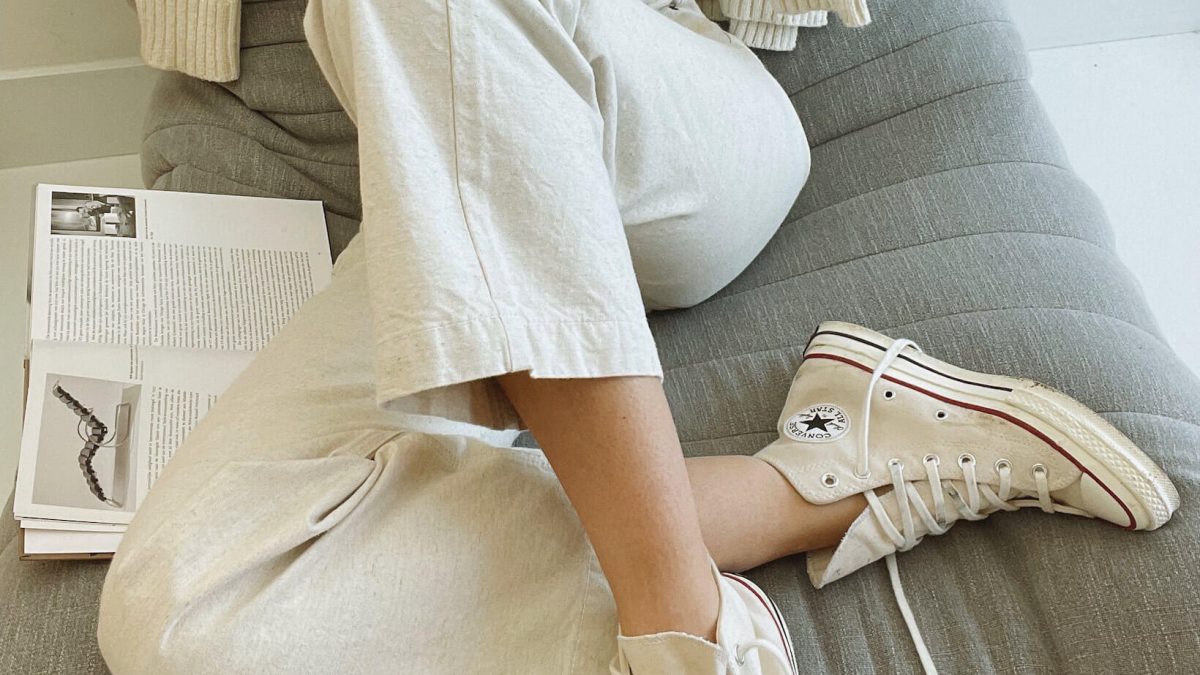 Four Mistakes that You Could Make when Buying Sneakers
Whether you want to add a new pair of sneakers to your collection or get one for your nature walks, you can always find one for you. However, choosing the right sneakers can be daunting. Apart from fit and quality, you may want to invest in a pair of sneakers that look great. Thus, you need to do your homework before you hit the stores. Making impulse purchases can have you making mistakes such as the following:
Letting Others Dictate Your Decision
A lot of people let a friend or family member tell them what shoes are best for them. As a result, they may end up with an ill-fitting pair of sneakers that may not be able to use at all. To avoid this mishap, try the shoes on before you purchase them. Don't let others influence your choice. Ensure the shoe fits you well while you are in the store. 
Failing to Think About the Activities You Wil be Doing
For any activity that you may want to do, there is a shoe for it. Whether you will be walking, running, playing tennis, or mounting-climbing, you need to choose a sneaker that is specific to your activity. Moreover, you need to consider the sole of the shoe. Often, a quality supportive shoe has a sole that is a bit hard to bend and has a slight heel to it. Keep in mind that if you will be wearing the sneakers for your daily run, the sole will be compromised faster. Check out great options for sneakers at Sandrinishoes.com. The website also sells other types of shoes such as boat shoes, desert shoes, dress shoes, and more. 
Not Knowing What You Need
Before you step into the shoe store, ensure you already know the kinds of shoes have worked for you before, types of foot issues you have had, whether you have a narrow or wide foot, the condition of your feet or ankles, and any injury history or joint pain in the ankles, hips, and knees. This will help you easily determine the shoes that can and cannot work for you. Also, consider visiting a podiatrist to find out your specific foot needs. The podiatrist can help you understand the kind of sneakers that's best for you.
Not Sticking to Certain Brands
If there is a shoe brand that works for you, just stick to it. The majority of companies have consistent processes in making their shoes, so they should have options that work for your foot. Unless there is a drastic change in a brand's designs, it's best to always purchase a brand you have tried.