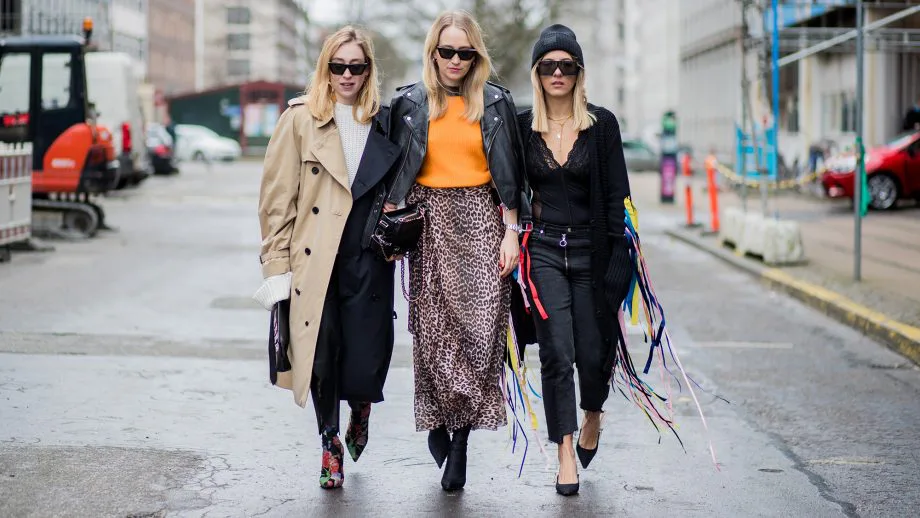 5 Must-Know Fashion Tips to be a successful Celebrity Stylist
Becoming a high-powered fashion designer is all about selecting more than just misfires and jet-set designers from around the world. Most celebrity stylists have worked as wardrobe and fashion stylists. Design celebrity stylists seek promotional tours, red carpet events, press junkets, and television interviews. They are seen as image-makers who dress their clients for photo-ops and media appearances. There are people like Salem Moussallam, Tom Ford, who have built an impressive career from it. Knowledge of fashion, relationship building, and professional demeanor are essential skills for any aspiring stylist. A stylist is somebody who offers style guidance to customers and assists them with dressing properly for various events. As a stylist work with a wide range of individuals including famous people and eminence.
The job of a stylist is different from the glamour and fame that people think it gives, it is a profession full of responsibility and needs talented personals.
Here are 5 must-know tips to gain success as a Celebrity Stylist:
Find Your Style Niche:
Develop a unique calling card style to separate yourself from the pack. Finding your niche is the most basic thing you must do, and must know. It will result in better service from your side, and quality work. Not every niche is suitable for all, apart from being an all-rounder, consider being a batsman with a good strike rate.
Build Your Knowledge:
Scouring fashion magazines for trends and designer style tips to build your knowledge base. It's not necessary to get a fashion degree, but knowledge of fashion photography, how to put together a look, recent makeup and hair trends, or what clothes flatter all body types is crucial. Take an apprenticeship with a professional stylist or in a department store or large retail store. An apprenticeship should last about one to two years. You will gain a lot of practical experience to complement your fashion training.
Build Your Portfolio, Get Connections:
Build your portfolio with teardrop sheets and sample photo shoots. Your wallet card, which resumes and mockup should have photos of your work and details about your experience. Use your connections to pull an imaginary spread. Creating a good portfolio will increase your chances to get connected with a celebrity, don't be shy, show your work anytime where you can.
Build Your Network:
Introduce yourself to managers, publicists, agents, hairdressers, and makeup artists. Offer to boost their business with style references and recommendations. Making the main connections can take you a step further in styling a celebrity like professionals namely Salem Moussallam, who has been astonishing the industry in a small period of time.
Try Getting An Agency:
Representation of the getting agency will act as the cheery on the top for you. Recruit an assistant or bookkeeper to help make all the difference for your business. As you acquire insight and more customers, you will be occupied and it may get hard to monitor customers and arrangements. You will likewise need to do different authoritative undertakings, for example, invoicing. You can figure out how to do it without anyone's help, however, it's likely best to recruit somebody to help you.