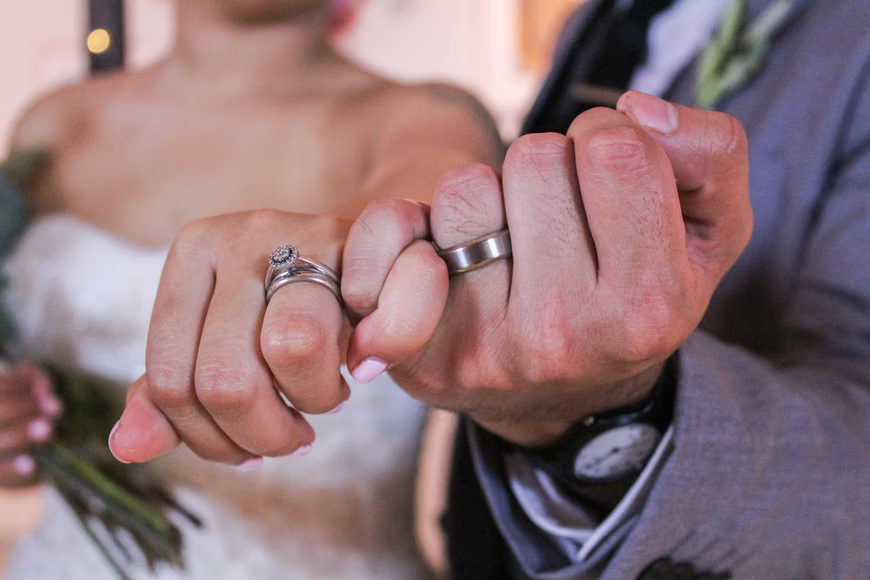 How to propose to your partner on a budget
Proposals are exciting, but they can be stressful too. Trying to plan the perfect proposal doesn't feel easy, especially when you see huge lavish proposals online. Whilst these look impressive – they aren't for everyone, especially if you're proposing on a budget.
The first thing you need to know is that you don't need to splash the cash for romance – despite what you may have heard. Like many things in life, it's the thought that counts! There are some very easy – and affordable – ways to plan an amazing proposal that your partner will love.
If you're short on ideas, don't worry! We are here to help. Here is how to propose to your partner on a budget!
Set your budget
First things first – you need to set a budget. Try not to fall into the trap of overextending yourself, instead, be realistic. Before you start splashing out on wedding ringsand other things, come up with an actual figure. If you need to, come up with a rough time of when you'd like to propose, and then see how much you can set aside between now and then.
Prioritize your Spending
Once you've set your budget, allocate funds to certain aspects of your proposal. For example, give yourself a rough amount on what you'd like to spend on the ring. Then, determine what the rest of the money will go towards. This will help you with the planning because if you know your funds are limited, you can shelve the idea of a grand destination proposal and focus on something more local.
Buy the Ring
More often than not, the ring is the most expensive aspect of a proposal. Getting this box ticked first will allow you to get the biggest item out of the way, so you know how much money you'll have left to play with. Shop around and do your research and you'll be able to find a beautiful engagement ring within your budget.
Plan your Proposal
This is the fun part – so don't be afraid to get creative. Start with the location of your proposal as this will have a huge impact on the cost. If you like the idea of a restaurant proposal, don't go to the most insta-worthy place in town as this will likely have a price tag to match the decor. Instead, think of a restaurant that's significant to your relationship – perhaps somewhere you went on a first date or another occasion? This will be very romantic!
Another great way to save money is to propose at home. This is simple, intimate, and you can transform a room in your house very cheaply. Some candles, flowers, and rose petals can make any room look like something out of a romcom. Plus, all these items are very cheap! For an extra touch, invite friends and family to come over afterwards to celebrate. Make the invitation BYO and you'll save even more!
Our final tip is to choose a romantic spot you don't have to pay for. Such as a beach, or lookout point. These spots will take care of the romance for you – especially when done at sunset. Simply bring a small picnic to enjoy and voila!
Final Thoughts!
Even you don't follow one of these suggestions step by step, this guide has everything you need! The key is the thought, not the money spent – remember that. Good luck!