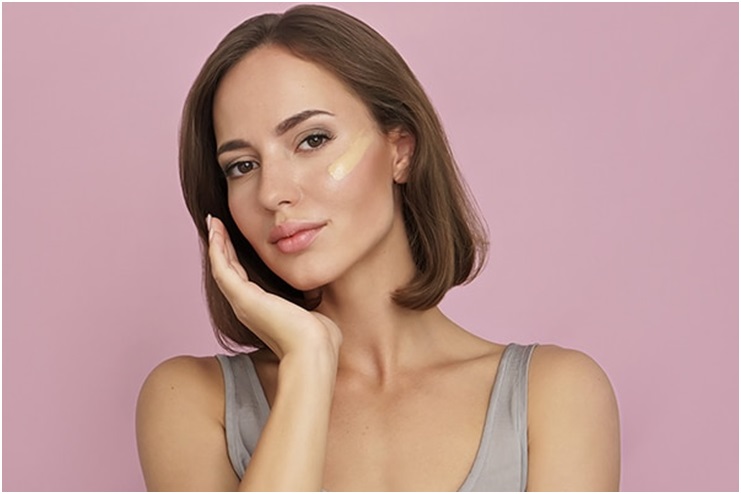 How to use argan oil: A step-by-step process
Argan oil has earned the moniker "liquid gold" for a reason. Argan oil is used as a hair oil, body lotion, and even cooking oil when obtained from Moroccan argan trees. Although argan oil is being used in Africa for centuries, the benefits of argan oil for hair have only recently gained popularity in the Western hemisphere.
Argan oil hydrates and softens hair thanks to its high content of proteins, essential amino acids, and vitamin E. It improves the flexibility and shine of the hair, reduces frizz, and even soothes a rough, itchy scalp. Thus, many scientists and researchers recommend argan oil for hair issues and problems.
Some ways to integrate argan oil into your beauty regime are described below.
Argan oil may be used as a hair mask.
Argan oil should be mixed with some other hair oil (probably an essential oil). It should be applied to your hair. Wrap a towel around your head. Leave the hair mask to work its charm for a few minutes. As normal, wash and condition.
Argan oil can be used as a scalp treatment.
Argan oil is full of antioxidants, making it ideal for use on the scalp. Argan oil can be beneficial if your head is infected and prone to itchiness. This keratin treatment is a simple way to enhance the general health of your scalp, whether you have dry skin, baldness, or a dry scalp. In your hands, rub argan oil. Exfoliate the oil into your hair's follicles. Shampoo after rinsing.
Argan oil can be used as a leave-in conditioner.
Make sure your hair is wet. When you apply argan oil to damp hair before blow-drying, you will really benefit from the oil's detangling and heat resistance properties. To be used as a leave-in conditioner, rub a few drops of argan oil across your palms and brush through wet hair with your fingers and hands. Let it in and design it however you like.