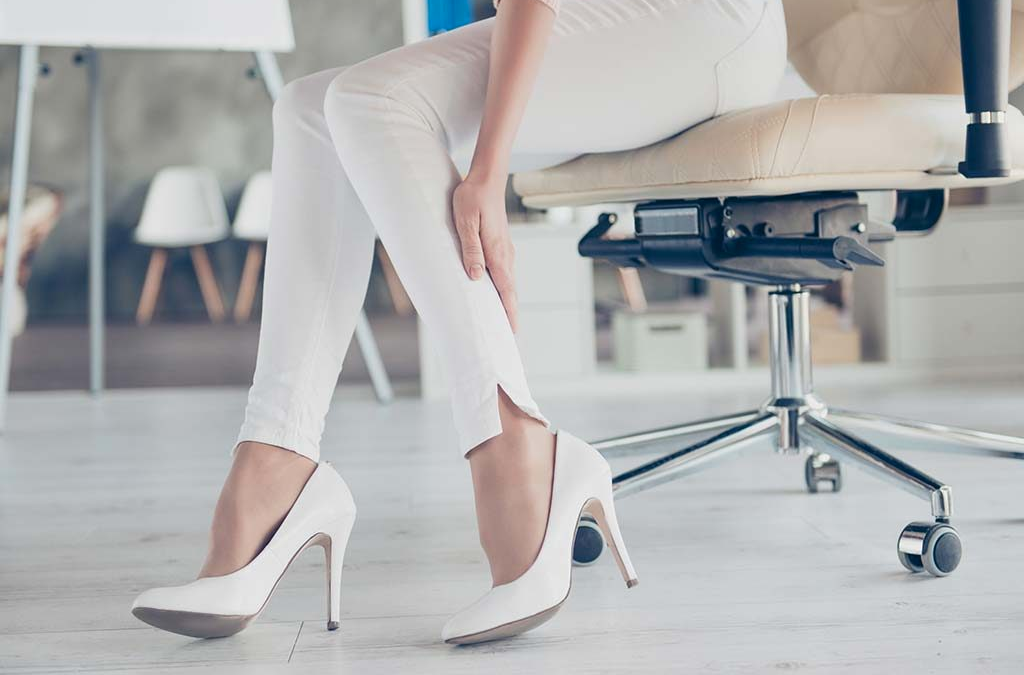 Types of Sandals Girls Must Own
Girls love to wear sandals from the very beginning, since their childhood they dream of wearing heels and walk like a model. Your sandals are something that tells so much about yourself and your personality. They are the first thing that is get noticed by everyone whenever you enter somewhere. Moreover if you are wearing right type of sandals that goes perfectly with the nature of event and your outfit, it simultaneously boosts up your confidence level. There is a huge variety of sandals available in the market with different designs, styles, heels and the size of heel.
The best thing you can do for the perfect selection is to do a research and then make the decision. Moreover never forget to know the type of your feet as everyone has different type of feet which do not fit in every type of shoes. Below are the few types of sandals that you may like so, let's have a look below.
1- Tisdal Women's Strappy Slip on Sandal
Sometimes all you need to have a sporty sandal with you because it is very comfortable. If you are also looking for such sandal then go for Tisdal Women's Strappy Slip on Sandal. It attributes an insole that is cushy and provided with the Velcro closures. Moreover the toe style of this sandal is square shaped. You can pair it with the socks and sports shorts to give yourself a nostalgic vibe. It is the best strappy wedge sandal that you can ever have. You can purchase this and many more at unimaginable reduced rates by using ALDO promo code. So, do not waste the opportunity and make the most of it and get as much as you can in reduced rates.
2- Loni Women`s Strappy Slip On Sandal
Loni Women`s Strappy Slip On Sandal has straight heels and the shape of the toe is squared. The strappy heels have metal ornaments that make it very stylish and attractive too. Every girl must possess at least one pair of strappy sandals with her so if you do not have the one go and grab this one for you and stand apart from other wherever you go. This strappy low heeled sandal has rubber sole for maximum level of support and traction. Go for it undoubetedly as you are surely going to love it and you will not regret investing in it.
3- Eliss Women's Block Heel Sandal
Block heels never go out of trend and got so much love from the women as they are very comfortable and easy to carry. Eliss Women's Block Heel Sandal will be the best block heel choice for you. It is made from the molded foam to give you the maximum level of comfort like never before. Moreover the insoles are also padded for your convenience and ease of movement. It is designed with the pillow walk technology that will allow you you to stand tall and be comfortable all day long. I hope the information I tried to deliver you will be beneficial for you.