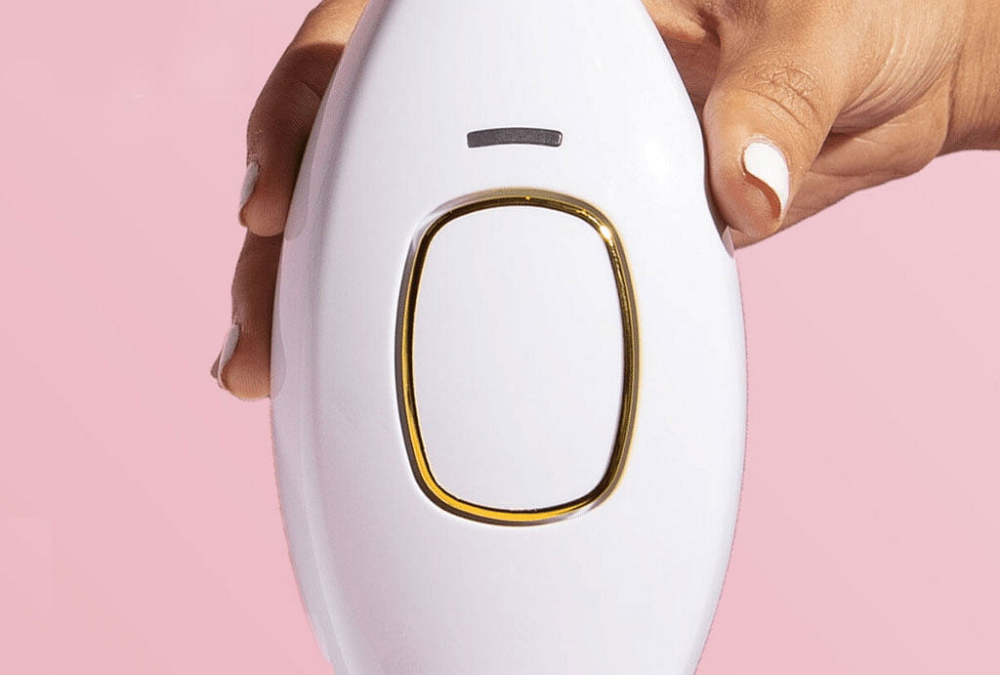 What To Know About  IPL Hair Removal
Intense pulsed light, or IPL, is the best alternative to laser hair removal methods. It is a new and popular method for removing unwanted facial or body hair. These days, IPL has proven to be just as safe and effective as actual laser removal and only worth a fraction of the price you would pay for a laser. Although similar to IPL removal procedures, laser removal is more expensive and time consuming. Laser removal is the closest thing to an IPL, but it costs a lot more and usually takes much longer.
When you have unwanted body or facial hair, it's not just an annoyance.
It can be completely devastating for you. Your self-esteem plummets, and your mind constantly focuses on facial or body hair that you want to get rid of. Most existing hair removal methods are quite tedious and time consuming, exposing you to toxic chemicals you would rather not put on your skin. There are several ways to remove unwanted body hair.
In fact, for people with sensitive skin, hair removal creams and shaving products don't work because sensitive skin resists them. For those individuals and others who don't want to be plagued by hair problems again and again, IPL hair removal can be a permanent answer to a problem they've been battling for years.
IPL, or Intense Pulsed Light, is a hair removal method far superior to most others. It is not exactly laser hair removal, although it is called that. It is a safe solution for excess hair; it is a permanent solution, most people find it effective and also much more convenient than any other permanent or temporary hair removal system.
The latest IPL cosmetic technology can help you eliminate unwanted hair so you know you look and feel your best. Even though it is not a precision laser treatment, IPL is the best alternative and is considered safe for hair removal.
The system works exactly like a laser treatment. IPL hair removal is much less expensive than traditional laser treatments and can work even better than real laser treatments for people with fair skin. IPL hair technology has so many benefits that it is now one of the famous hair removal methods in the beauty and health industry today. Currently, people are turning to the IPL procedure to get rid of unwanted body or facial hair.
Not surprisingly, most people who use IPL are women, but some men also opt for the treatment. Treatments can cover large areas of the body in less time and produce impressive results for those who have been victims of unwanted hair for some time.
Conclusion
If unwanted facial or body hair is holding you back and you know it's time to seek some treatment, IPL hair removal may be just what you're looking for.