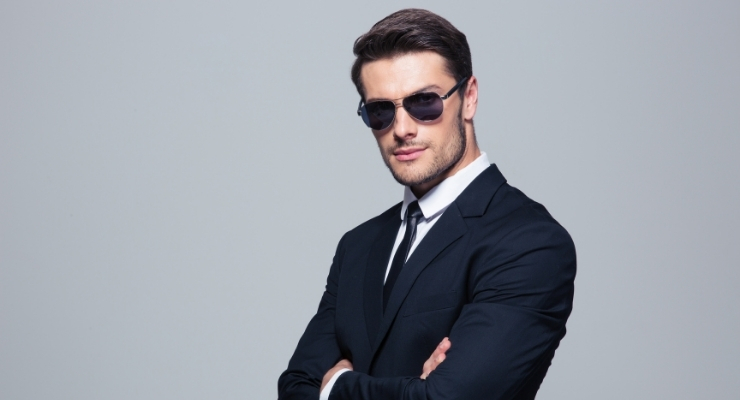 5 accessories that make men more attractive
You already know that what distinguishes you from other men's styles is your use of accessories. Two different people that wear identical, well-fitting, fashionable clothing will look good. One of them, however, will look fantastic if he knows how to use men accessories.
The reason there are so many accessory alternatives available nowadays, it is possible to improve an outfit significantly. The beauty of it is that you can combine all the different options to make the ideal, one-of-a-kind set just for you. Since it's unlikely that anyone else is wearing the same combination of men's accessories, it's how you can distinguish your style.
Even though not all men's accessories will suit everyone's tastes, some of them will instantly enhance your attractiveness. I mean, who wouldn't want to look more attractive? Now let's talk about five accessories for males that will instantly enhance your image.
Eyewear
A single piece of clothing or jewellery has the power to instantly boost your attractiveness. What is it? You look great in the glasses! If you use glasses, invest in a stylish pair that fits your face. Glasses that fit properly stand out from those that are not. You might get non-prescription glasses to update your appearance if you don't already have any. If you think there aren't any glasses that suit you, you simply haven't found them yet.
Fitting Accessories
Even if you don't wear suits every day, there are some occasions in every man's life when they can wear appropriate attire. And when those possibilities present themselves, you want to be ready to look your best. It makes a big difference whether or not you accessorize your suit. Even if you spent a lot of money on a good suit that fits you well (which you should), it wouldn't look its best if you entirely disregard the accessories.
The traditional option is to wear a plain tie and pocket square. Get ready to play around with various colour and pattern combinations. Complementary colours look amazing together.
Bracelets
Jewellery is the cherry on top of clothing. For a good reason, men's bracelets have been popular for a while. Men generally don't wear wristbands, although some that follow the fashion trend do.
Hats
The fourth accessory is a chic hat. If you step out of your comfort zone and try wearing a hat, you'll be shocked and amazed by the response you get. Few people have the confidence needed to wear a hat. You might be wondering if you do, which you definitely should! Whether you're wearing a classy fedora or a classic baseball cap, hats are the perfect finishing touch for any outfit.
Timepieces
A top-notch watch is the first accessory that substantially enhances your appearance. When you can constantly check the time on your smartphone, why would you need a watch? Men, as said, look at their watch to see the time, while boys look at their smartphones.