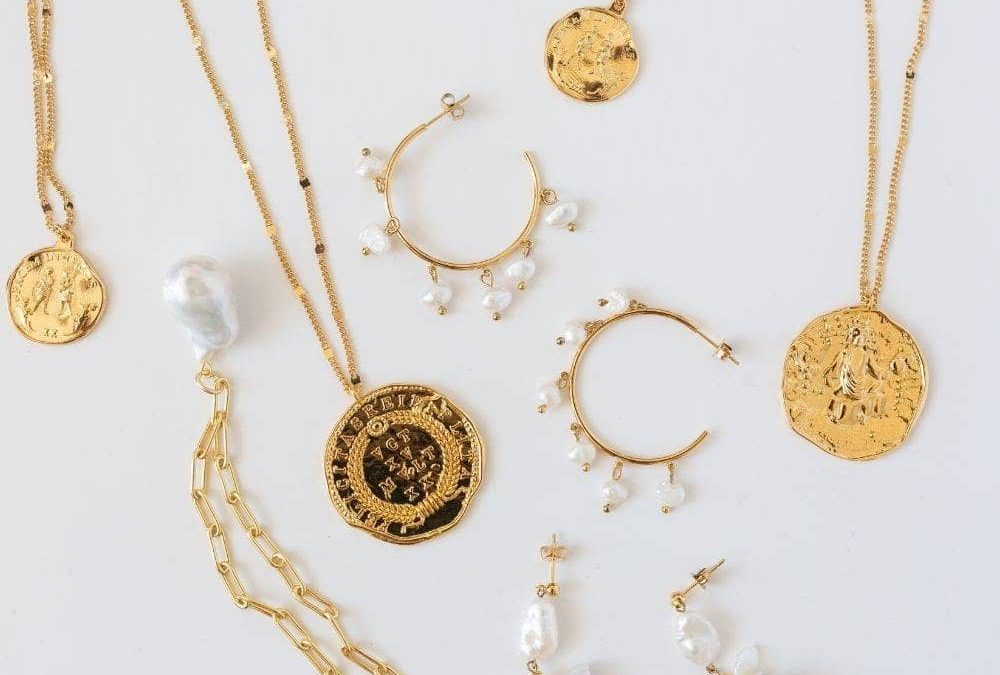 How To Tell If Your Costume Jewelry Is Valuable?
The monetary value of costume jewelry is said to be all over the globe, and people tend to think these pieces are pretty valuable and can be worth millions of dollars, and some that look like a simple chain tend to be worth thousands. One is surely going to understand the feeling of excitement thinking about if the sparkly jewel is worth it or not. There are at least some things one needs to consider before investing their money in costume jewelry besides bringing their buried treasure to some jewelry dealer.
Tips To Tell If The Costume Jewelry Is Valuable Or No
Consider Looking For Hallmarks
One of the primary things one needs to do when buying a piece of costume jewelry looks for hallmarks. Ideally, the hallmark tells one about the metal content of the jewelry piece and the country of origin, manufacturer, or others. You can find these markings on the clasp of your neckpiece or in the interiors of your ring or bracelet. The hallmark is said to be worn off only if the jewelry is 100 years or older. Above all, all fine jewelry pieces need to have some kind of hallmark. Some of the most common hallmarks for gold are 18K, 14K, 10K, 750, 585, 375, while for platinum, they are 950, PLATINUM, PLAT.
When it comes to buying chains and bangles, one should always consider checking the chains and bangles. Ideally the gold and silver tend to be heavier metals as compared to fake counterparts, including brass and pewter. The chain is like to feature hollow gold or be affected if you get a chain that features a thick gold chain but feels relatively light. Above all, fake chains are always involved, while if you buy solid gold jewelry, they think not only smooth but also are heavy and consistent throughout.
Look for the prongs- Some of the best quality of costume jewelry tends to use prongs besides fine jewelry, but in place, a plethora of stones tend to be glued. The costume jewelry is not likely to be valuable if you tend to have some cameo brooch that tends to look as if it is glued, and the setting doesn't have any prongs featuring it in. Above all, the fine jewelry is likely to well -crafted besides having intricate details.