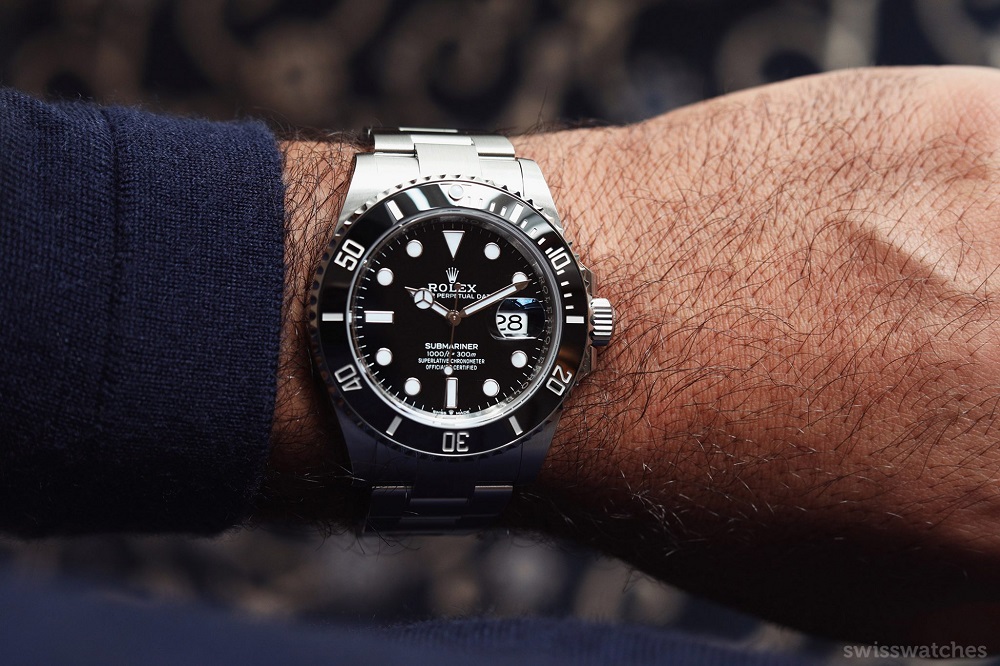 Interesting Information About Rolex Submariner
A few watch brands, which each of us knows about, and Rolex are surely among the most known and famous watch brands worldwide. If you are a watch fan, you will surely like this thread to discuss a distinctive Rolex watch.
The Rolex Submariner is one of the most recognizable and distinctive Rolex models. It is easily recognizable due to its shape and style, and it is a watch that has had a significant impact on many watch brands and has served as a major design inspiration.
The Rolex Submariner is a one-of-a-kind watch with its distinct design and form, but it wasn't always that way. The Rolex Submariner has a long history, and no one could have predicted how important a watch it would become when it was first introduced. Not only for Rolex but also for the watchmaking industry as a whole. Rolex does more than make watches, and their timepieces have taken on a life of their own. Rolex is a universe unto itself, revered, admired, valued, and recognized worldwide.
Brief Information About Rolex Submariner:
The name "Submariner" is thought to have caused some unforeseen trademark problems.
The Submariner logo was written below the center pinion on some 6204 watches when Rolex launched the 6204 and 5205. Others, on the other hand, have blacked out the Submariner logo.
To commemorate the submarine's 50th anniversary, Rolex published the 50th anniversary Rolex Submariner.
The Rolex Submariner-Date anniversary version 16610 LV was the anniversary watch. This model stood out from the rest because it featured a distinctive green bezel in Rolex's signature hue, as well as a Maxi dial. But, unfortunately, in 2010, the production of the anniversary watch came to an end.
The Rolex Submariner is water-resistant to a depth of 300 meters (1000 ft)
However, this does not imply that it is waterproof to a depth of 300 meters. It simply means that it can withstand pressures equivalent to those found at 300 meters depth.
As you can see from the Rolex Submariner truth, excellence does not happen overnight. For more than 65 years, the Rolex Submariner has been developed, revised, and improved, and the model has left an indelible mark on the watch industry. It has defined itself as not only the ultimate diver's watch but also as a luxury watch with beautiful lines that can be worn if you're desk diving or diving in the ocean.